How to Master Local SEO for Dental Services
In today's competitive dental business environment, you can't just compete based on price or quality alone; you have to rank as well! Ranking on search engines like Google helps your potential customers find you online, and more leads means more sales. Here are nine tips to master local SEO so that your dental business can dominate the local search results and bring in more local customers from your area. We are sharing these ideas because we have used a lot of these ideas / strategies to help dentists gain new customers all over Sydney suburbs.
 Understand Your Niche Service
Before diving into local SEO, it's important to take a step back and understand your niche service and the market. With local SEO, there are a lot of variables at play and depending on what service you're specialized in (i.e., general dental check-up, child dentistry, dental implant, crown, Invisalign etc), your strategy may vary greatly from others within your same category.
Once you have an understanding of who your competitors are and what your competitors are doing, it will be easier for you to focus on executing unique strategies and keywords that apply specifically to your niche.
Make sure you read and study up on competitive analyses before beginning any local SEO campaign. Doing so will provide invaluable insights into how others in your market are ranking and why they're ranking there.
Get Trustworthy Reviews from Local Customers
The second thing in local SEO is building trust with your audience, which you do by asking customers to leave genuine reviews on the relevant sites. When a local business gets reviews on sites like Facebook and Google, Trustpilot, it builds visibility and trust. The more people who see those positive ratings and reviews, the more likely they are to visit that business.
In other words, getting trusted reviews is how you get customers through search engines—it puts you right in front of your potential customers' eyes.
Create Local Landing Pages
For local dental businesses, location based landing pages are essential. Landings page that target specific location keywords should be created for every location based service that a business offers. If you're a dental company in northern beach, create separate landing pages for all the important suburbs in the northern beach is going to be the secret weapon to ranking for the location keywords such as dentist in Manly, Dee Why dentist, dental implant Seaforth etc.
Creating unique location pages will help you rank higher than your competitors. While it might seem time-consuming to create several unique landing pages, it's an effective way to increase traffic and boost local search rankings.
Use Longtail Keywords
If your website is relatively new in the SEO optimization journey, it could be hard and it takes a while to rank onto the first page for the bigger keywords like Sydney dentist or Chatswood dentist. That's when you need to take a look at the longtail keywords. Think about keywords like "dental implant cost North Sydney" which is a longer keyword with less search volume, but also easier to rank on Google.
If you target longtail keywords, it's going to take less time to rank on Google's first page, which is going to bring you traffic and potentially customers much quicker than the big keywords that everyone is chasing after.
Read on How to Carry Out Long Tail Keywords Research.
Make Your Dental Website Mobile Responsive
A lot of data suggest that half of the customers use their mobile phone to search for local dental service on the go. So making sure your website is mobile responsive is key. Your site visitors need to be able to view all the important information within 3-5 seconds after they land on your site.
One last thing, make sure your dental website loads up in 3-4 seconds on mobile, why? People will leave your site after that timeframe if your dental site is still loading. So if you have an older website, that either loads up slowly or not being mobile responsive, you are likely to fail at local SEO in our experience.
If you want to learn more about dental SEO service, click here.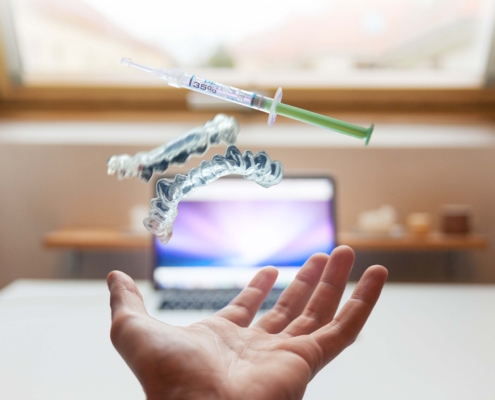 Here are six great tips to help you improve your dental SEO ranking and increase traffic to your website.
https://digitalchannel.com.au/wp-content/uploads/2022/04/pexels-daniel-frank-287227-scaled.jpg
1707
2560
mia
http://digitalchannel.com.au/wp-content/uploads/2020/12/201122.1.1.0_logo_Digital-Channel-01-300x114.png
mia
2022-04-21 09:53:08
2022-06-27 15:26:31
6 Tips for Improving Your Dental SEO Ranking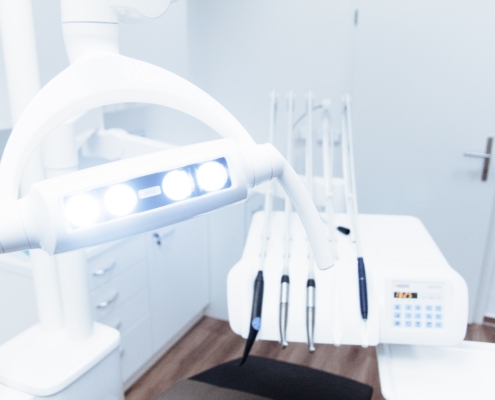 A few important things to work on for dental business local SEO: Get customer reviews on the website, Location landing page, use longtail keywords.
https://digitalchannel.com.au/wp-content/uploads/2022/04/pexels-daniel-frank-305567-scaled.jpg
1707
2560
mia
http://digitalchannel.com.au/wp-content/uploads/2020/12/201122.1.1.0_logo_Digital-Channel-01-300x114.png
mia
2022-04-21 09:07:33
2022-06-22 17:36:22
How to Master Local SEO for Dental Services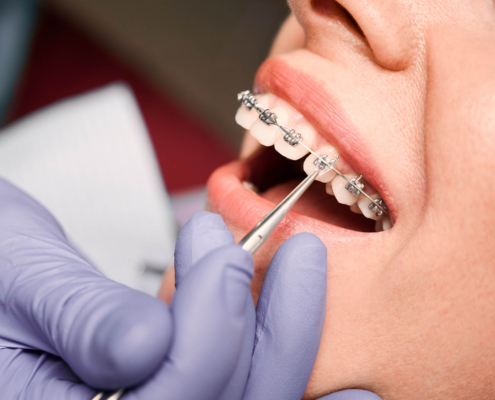 Grow your dental practice with the use of SEO and marketing strategies. Learn more about Dental SEO with Digital Channel.
https://digitalchannel.com.au/wp-content/uploads/2022/04/iStock-1293534212.jpg
1590
1885
mia
http://digitalchannel.com.au/wp-content/uploads/2020/12/201122.1.1.0_logo_Digital-Channel-01-300x114.png
mia
2022-04-20 00:10:42
2022-06-22 17:40:08
5 Strategies to accelerate Growth in Your Dental Practice