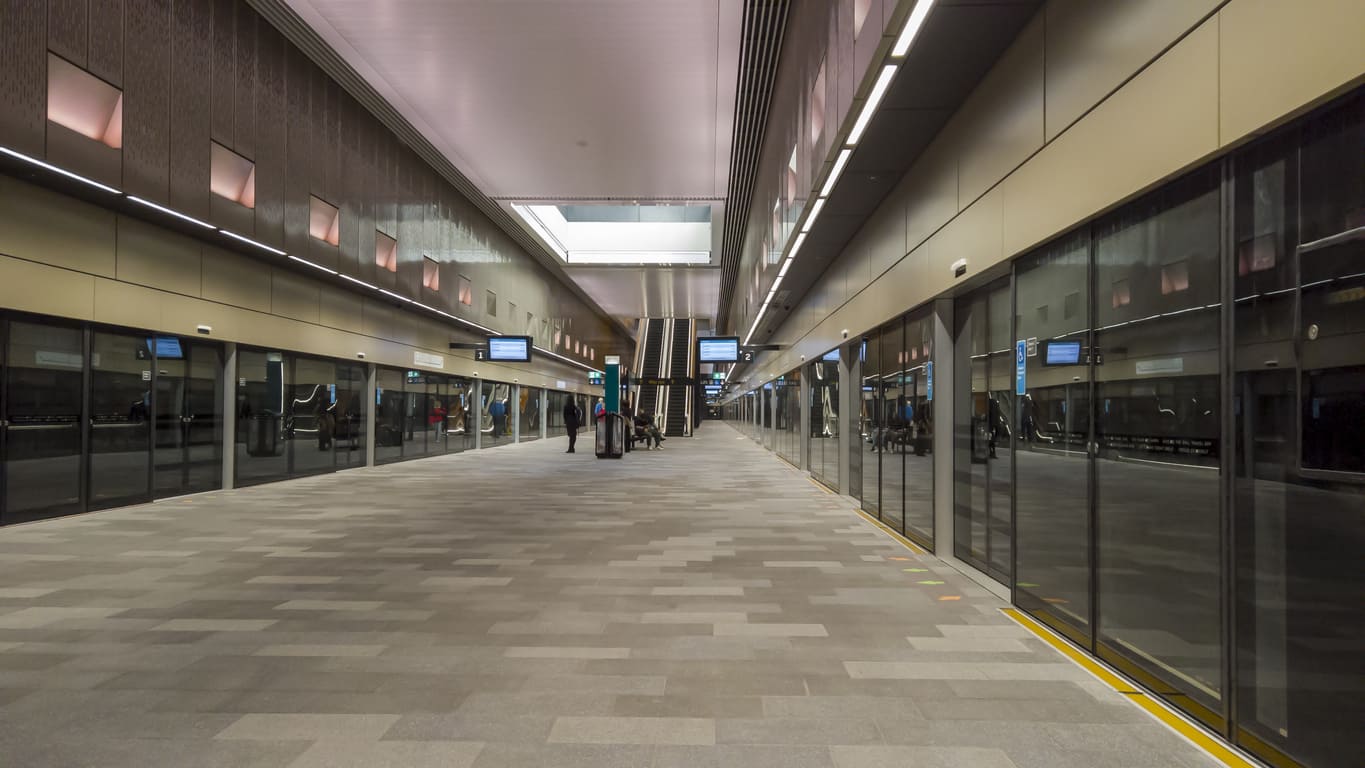 WEBSITE DESIGN NORWEST
A custom made website helping
your businesses in Norwest drive customers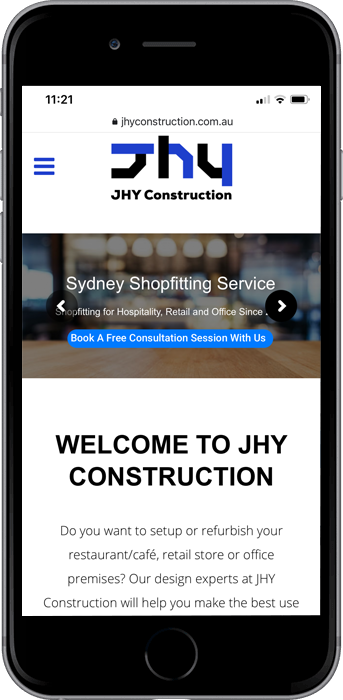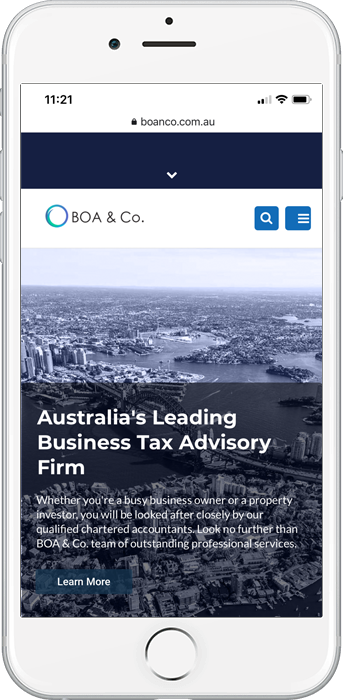 EASY-TO-NAVIGATE WEBSITE STRUCTURE AND ENGAGING CONTENT
Your customers will find it easy to navigate through the website and find the product and/or service they want in just a few seconds. We would design the webpage layout that the business' unique selling points are communicated to the site visitors easily.
FAST LOADING AND MOBILE OPTIMISED
For businesses in Norwest, a large portion of the customers use mobile phone to browse websites, which means our clients' websites must be mobile responsive and optimized for a great experience on mobile. The websites also need to be fast loading, so the customers will not bounce off the site before they lose patience.
Always keeping in mind when we create your website, we make it as user-friendly and intuitive as possible. At the same time, we make sure the websites are conversion and call-to-action optimized, so we help people take the actions to make business inquiries on the website.
A technically flawless website would have all the functionalities running smoothly on the website. It also means that any online marketing initiative can take place on the website such as SEO, social media marketing and Google Ads etc.
Hassle-free enquiry.
Have a quick question? We've got answers.
No matter what industry you're in, find out how we can help your business profit and grow. Get in touch today and get established online with the right foot forward!
No matter what industry you're in, come and see how we can help you elevate your online marketing.