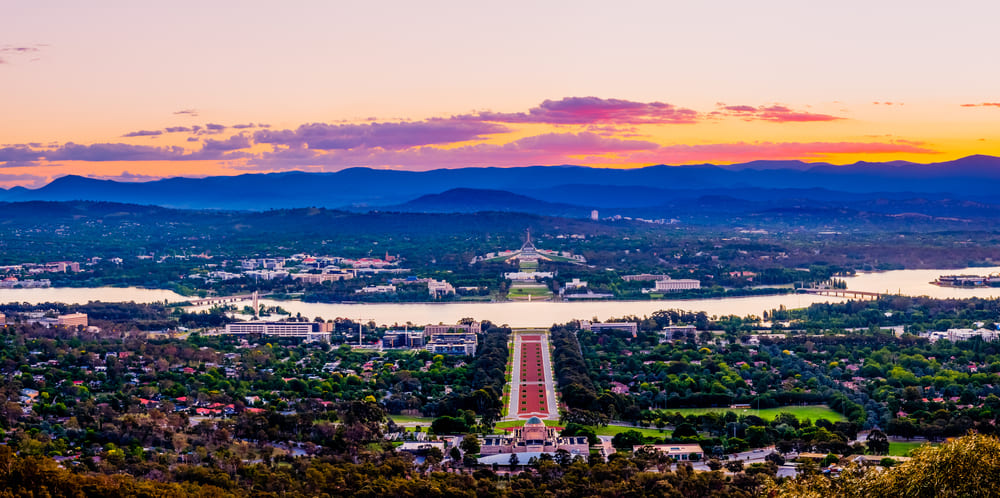 WEBSITE DESIGNERS CANBERRA
A custom made website helping
your businesses in Canberra drive customers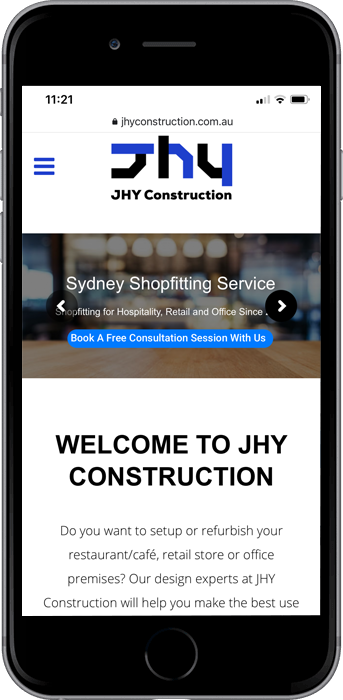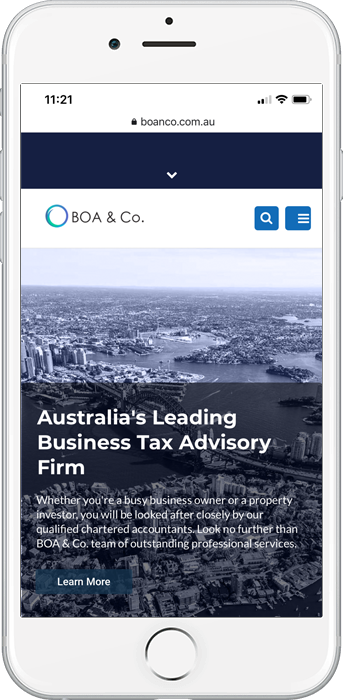 Easy to navigate and engaging content
Our experienced website designers will make sure that your website is easy to navigate and hosts engaging content that will help convert website visitors into more bookings and business inquiries.
Intuitive and easy for your business to use
Whichever website CMS we use to build your new website, the website will have an easy-to-use backend which means content can be changed instantly without the need for a web developer each time.
Mobile responsive website
It has been estimated that over half of website users will be on a mobile device when people make a booking enquiry for a product or service in Canberra. Therefore, a good website needs to be optimized for mobile and tablet screens as well as computer screens.
As website visitors are always on the move, it means a large portion of the site visitors will use mobile network. A fast-loading website is therefore important to keep people staying on the site before they lose patience and bounce off the site.
Hassle-free enquiry.
Have a quick question? We've got answers.
No matter what industry you're in, find out how we can help your business profit and grow. Get in touch today and get established online with the right foot forward!
No matter what industry you're in, come and see how we can help you elevate your online marketing.