How to Carry Out Long Tail Keywords Research
If you're working on organic search engine optimization, you've probably heard of long-tail keywords before – they're the phrases that potential customers are using to search for what you have to offer, like "buy 10 pairs of running shoes cheap online" or "how to create a self-hosted website".
Long-tail keywords are more specific and targeted than general / shorter keywords, which means that people searching with these terms are closer to making an actual purchase with specific things in their mind.
What Are Longtail Keywords?
A longtail keyword is a specific long phrase that a searcher enters into a search engine. An example of a short head term keyword would be laptops. A longtail keyword would be something like "Where can I buy cheap laptops?".
A longtail keyword gets fewer searches than short head term keywords, but those keywords have a higher conversion rate. You will have better results with longer, more specific searches. That's because people are usually looking for something particular when they type these in instead of general information.
Also, most of them are not buying immediately, so your content needs to provide them with information on what they're looking for and keep them nurtured until they convert.
The Advantages of Longtail Keyword Research
Keyword research is an integral part of any online marketing campaign. The first step in keyword research is to find out which keywords your potential customers are using.
At first, many people think that finding long tail keywords is a difficult task and requires a lot of work. However, there are several advantages of longtail keyword research which we will explore further in below points.
In addition, you can get more search traffic using low-competition keywords than with high-competition ones as Google gives preferential treatment for them when it comes to ranking pages in search results.
But, keep in mind that your main goal must be getting business and not just getting ranked on Google's 1st page! Therefore make sure you choose your keywords wisely while considering all these benefits explained below!
How To Do an Effective Longtail Keyword research on Google
In order to do a longtail keyword research on Google, you first need to know what a longtail keyword is. In simple terms, a longtail keyword search is when you look for something specific in Google (rather than looking for just one or two keywords) by typing in as many related words and phrases as possible.
Some might say it's like adding a +1/+2/+3 etc after your main keywords when you do your searches online. You may find that by doing so, and using those extra 3 or 4 words in your search phrase, that it brings up extra useful and relevant information – more than if you just searched for just one word or phrase.
Below are more methods of conducting longtail keyword research
Method 1 – Use Google Autosuggest
Using Google Autosuggest can be a quick way to brainstorm longtail keywords related to your topic. For example, if you're writing a post about fantasy football, you can enter fantasy football into Google. When Autosuggest shows up, type fantasy foo and hit Enter. This will provide you with a list of suggestions for keywords including: Fantasy Football Tips, Fantasy Football League and Fantasy Football Ranking.
Method 2 – Use Ahrefs' keywords Explorer
This tool will tell you what keywords your competitors are ranking for. It's great for identifying both head terms (e.g., car insurance) and long-tail terms (e.g., cheap car insurance for young people in Norfolk). Ahrefs also has a basic keyword research tool—but, unlike Keyword Explorer, it's more appropriate for ecommerce sites than bloggers or content sites.
Method 3 – See which keywords your competitors are ranking for
A big part of how to find keywords is by seeing which keywords your competitors are ranking for. This will help you become aware of any holes in your marketing strategy.
You can easily identify keywords that you should be going after by using a combination of Google Search Console and SEMrush. Put simply, SEMrush is a tool for marketers who want more traffic and sales (Petersen).
SEMrush allows you to see which keywords your competitors are ranking for and gives you an in-depth overview of their overall online marketing strategy. With just one click, you can spy on competitors' keyword rankings, organic traffic data, paid ad campaigns and particularly what longtail keywords they rank for. These should give you some inspiration on what search terms you want to be targeting as well.
In addition, such as SpyFu and Ahrefs they are also useful tools when doing research here. These tools will give you a good idea of some of your competitor's organic traffic and keyword strategy. This way, you can see what longtail keywords they are targeting and then try go get a piece of that action yourself!
Final Thoughts On Longtail Keyword Research
There are a few things to take away from longtail keyword research that can be applied in other areas of SEO. If you're unfamiliar with how it works, try and spend some time learning about it.
You'll quickly see how important it is as your business grows. And when you go back through your old articles and try using longtail keywords in places where you might have used more general keywords at first, you'll start seeing higher rankings for those pages on longer-tail searches, too. Read this article on Software that can help you conduct longtail keywords research.
If you have any questions about keywords and SEO, feel free to contact our professional SEO team.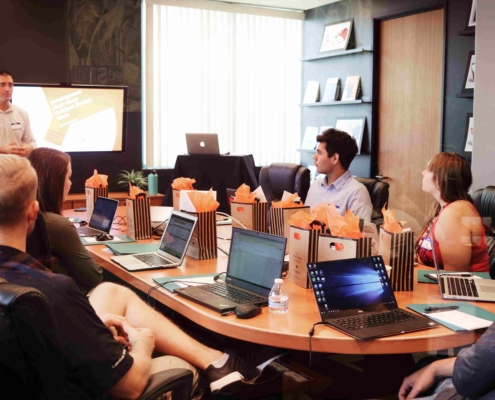 Uncover the significance of mobile responsiveness in today's digital realm. Explore methodologies to assess your website's mobile-friendliness and gain actionable insights to ensure your digital presence thrives in the mobile-first era.
https://digitalchannel.com.au/wp-content/uploads/2023/08/aaa-scaled.jpg
1707
2560
mia
http://digitalchannel.com.au/wp-content/uploads/2020/12/201122.1.1.0_logo_Digital-Channel-01-300x114.png
mia
2023-08-30 04:57:02
2023-08-30 04:57:05
How do I know if my website is mobile responsive?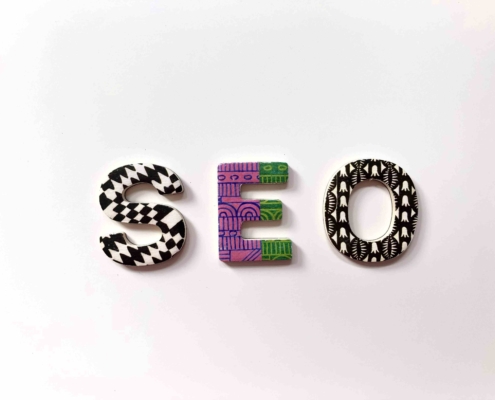 Discover the art of tracking and analyzing SEO results for enduring success in the digital realm. Dive into the significance of long-term analysis, uncover strategies for effective tracking, and gain actionable insights to refine your strategies over time.
https://digitalchannel.com.au/wp-content/uploads/2023/08/555-scaled.jpg
1920
2560
mia
http://digitalchannel.com.au/wp-content/uploads/2020/12/201122.1.1.0_logo_Digital-Channel-01-300x114.png
mia
2023-08-30 04:50:44
2023-08-30 04:50:49
How to track and analyze SEO results in the long run?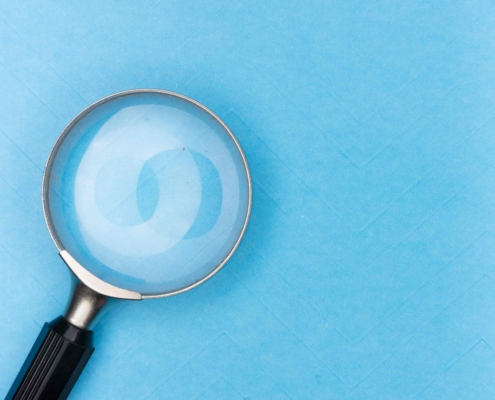 Uncover the essence of targeted keywords for New South Wales (NSW), Australia. Learn how to resonate with the local audience by identifying region-specific search phrases.
https://digitalchannel.com.au/wp-content/uploads/2023/08/32123-scaled.jpg
1707
2560
mia
http://digitalchannel.com.au/wp-content/uploads/2020/12/201122.1.1.0_logo_Digital-Channel-01-300x114.png
mia
2023-08-30 04:44:04
2023-08-30 04:44:08
How to identify keywords and search phrases suitable for the NSW region?