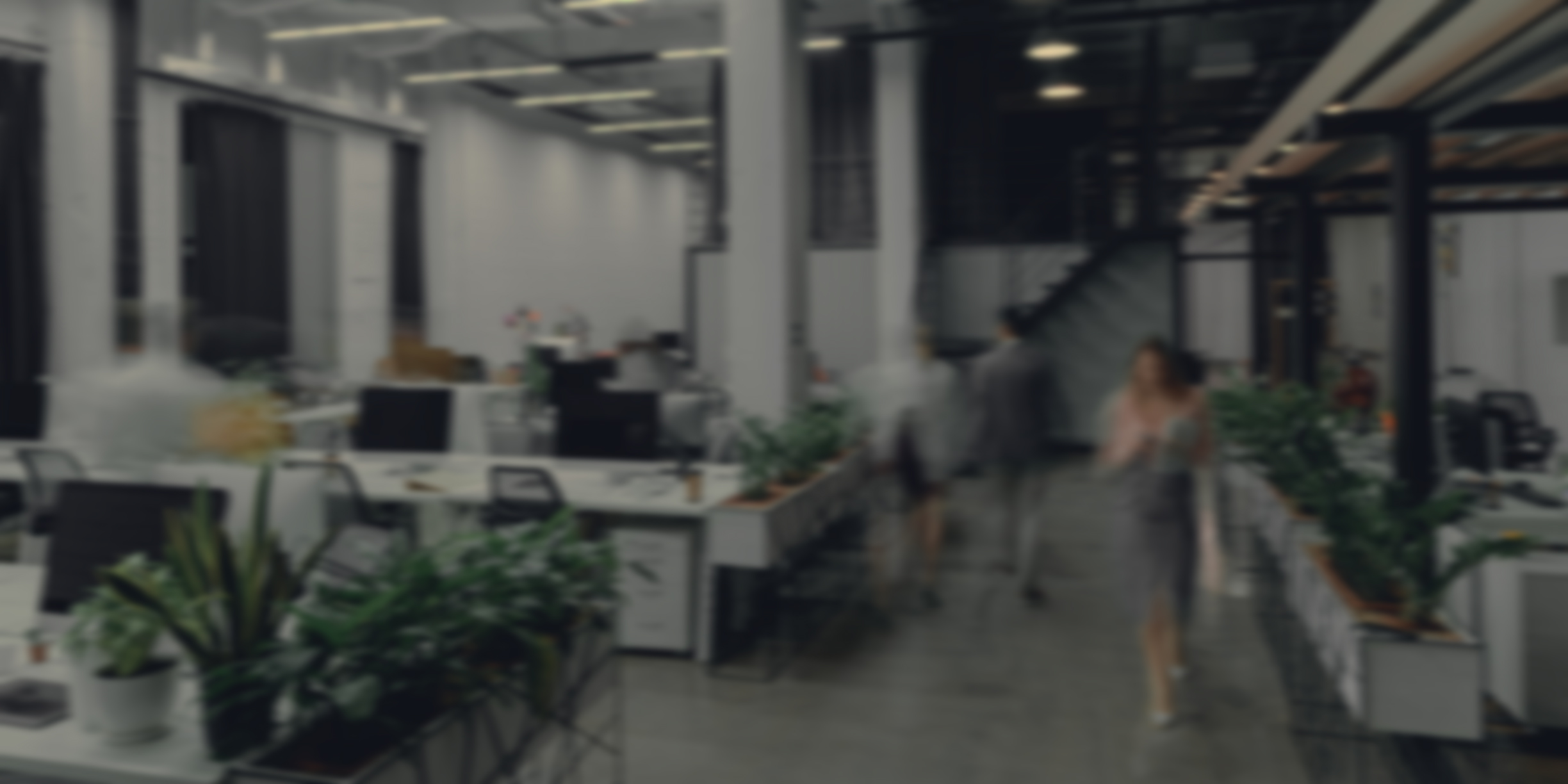 WEBSITE DESIGN STRATHFIELD
A custom made website helping
your businesses in Strathfield drive customers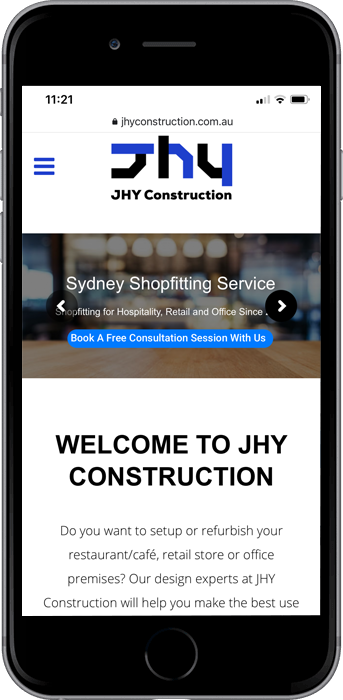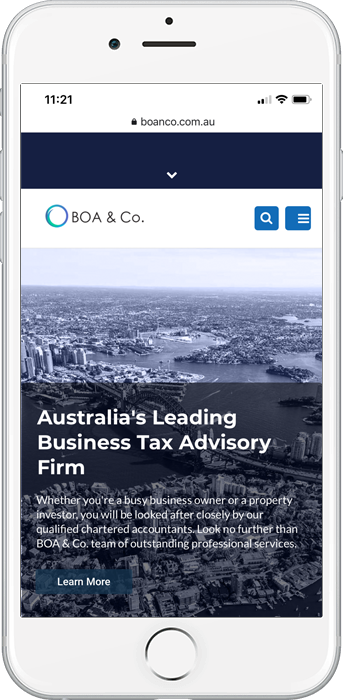 EASY-TO-NAVIGATE AND ENGAGING CONTENT
An effective website needs to have a clear structure and page layout so site visitors can understand the content and the business' offerings within a few seconds of arriving on the website. The content needs to be constructed which creates engagement with the site users as well.
INTUITIVE AND EASY FOR YOUR BUSINESS TO USE
Whether it's WordPress or any other website platform we use to build the website, . If you're familiar with Word, you already have the necessary skills.
OPTIMISING FOR CONVERSION
A website needs to be visually appealing but also help the business convert site visitors into online inquiries and potential sales.
TECHNICALLY FLAWLESS FOR ONLINE MARKETING
Making sure all the functionalities are done and working smoothly are a must before a site launch. Then the finished and launched website can always be optimized for online marketing in addition to having high-quality content.
Hassle-free enquiry.
Have a quick question? We've got answers.
No matter what industry you're in, find out how we can help your business profit and grow. Get in touch today and get established online with the right foot forward!
No matter what industry you're in, come and see how we can help you elevate your online marketing.