Creating an optimized dental website is essential, but not enough to get you top search results on Google. If you want your dental practice to come up first in the search engine results page (SERP), you need to optimize the dental website targeting specific SEO keywords.
In addition to that, you'll need to set up and optimize your Google My Business page (GMB), AKA Google listing (want to know more details about Google My Business? Read this article). Here are some of the reasons why you should set up GMB now and how it can help your dental practice.
Ranking on Mobile Search Results
In today's world, people use mobile devices as their primary source to search. About 60% of internet users are using smart phones and tablets. And, with nearly 1.5 billion searches a day, it is crucial to rank on top on mobile results if you want your dental practice to flourish online. A lot of consumers would search for a local dentist on Google map without clicking on the website. When that happens, Google my business listing is all if matters.
Failing to do so will result in decrease number of patients coming into your office. Do not let that happen! Make sure you optimize your dental practice online well by setting up GMB account.
Credibility and Authority from Local Listings
When you set up and manage your Google business page, it will show up in relevant local searches. In other words, potential patients will be able to find you when they're looking for services from a dentist in the local area.
Also, having an active business on GMB is a signal to search engines that your practice is legitimate—think about it as a stamp of approval with some SEO authority behind it. And once your profile has been verified, those local listings become even more powerful; not only can you show up in searches for things like dentist near me or dentist reviews but you'll also be included in maps and image search results.
Improving Visibility in Maps, News, Videos, etc.
Having a strong web presence has many benefits, from increased search engine rankings to greater credibility. While there are several ways to use your website or social media channels as a means of engaging patients and boosting retention, one way to get started is by incorporating patient testimonials on your site.
In fact, patients are nearly three times more likely to believe a review written by another patient than an Ad showing up on Google.
Boosting Patient Engagement and Retention
It's become clear that when it comes to success in dentistry, one thing matters above all else: patient engagement. It's not enough just to have a dental practice these days—you need a dental practice that actively engages and holds onto its patients. A great way to do that is by setting up your GMB listing and asking people to leave reviews on Google listing. A Google review works like the digital word of mouth. To certain degree, Google reviews speak even louder than the words on the street because Google reviews are visible to everyone on Google.
To learn more about dental SEO service, click here.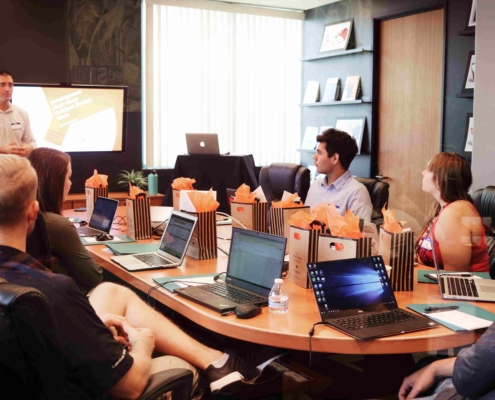 Uncover the significance of mobile responsiveness in today's digital realm. Explore methodologies to assess your website's mobile-friendliness and gain actionable insights to ensure your digital presence thrives in the mobile-first era.
https://digitalchannel.com.au/wp-content/uploads/2023/08/aaa-scaled.jpg
1707
2560
mia
http://digitalchannel.com.au/wp-content/uploads/2020/12/201122.1.1.0_logo_Digital-Channel-01-300x114.png
mia
2023-08-30 04:57:02
2023-08-30 04:57:05
How do I know if my website is mobile responsive?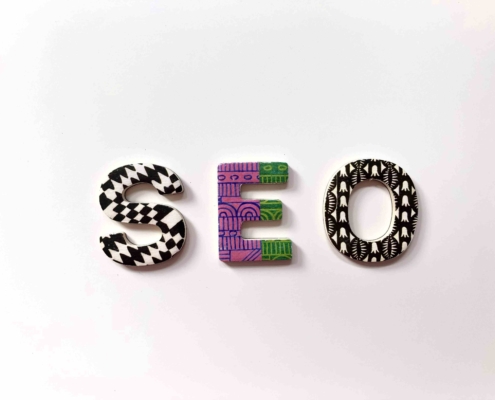 Discover the art of tracking and analyzing SEO results for enduring success in the digital realm. Dive into the significance of long-term analysis, uncover strategies for effective tracking, and gain actionable insights to refine your strategies over time.
https://digitalchannel.com.au/wp-content/uploads/2023/08/555-scaled.jpg
1920
2560
mia
http://digitalchannel.com.au/wp-content/uploads/2020/12/201122.1.1.0_logo_Digital-Channel-01-300x114.png
mia
2023-08-30 04:50:44
2023-08-30 04:50:49
How to track and analyze SEO results in the long run?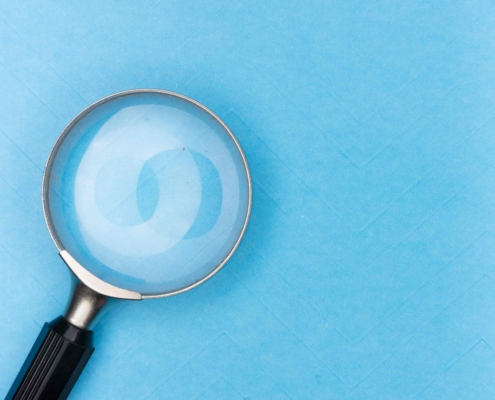 Uncover the essence of targeted keywords for New South Wales (NSW), Australia. Learn how to resonate with the local audience by identifying region-specific search phrases.
https://digitalchannel.com.au/wp-content/uploads/2023/08/32123-scaled.jpg
1707
2560
mia
http://digitalchannel.com.au/wp-content/uploads/2020/12/201122.1.1.0_logo_Digital-Channel-01-300x114.png
mia
2023-08-30 04:44:04
2023-08-30 04:44:08
How to identify keywords and search phrases suitable for the NSW region?