Restaurant Website
Design Sydney
We design beautiful and responsive
websites for Sydney restaurants & cafes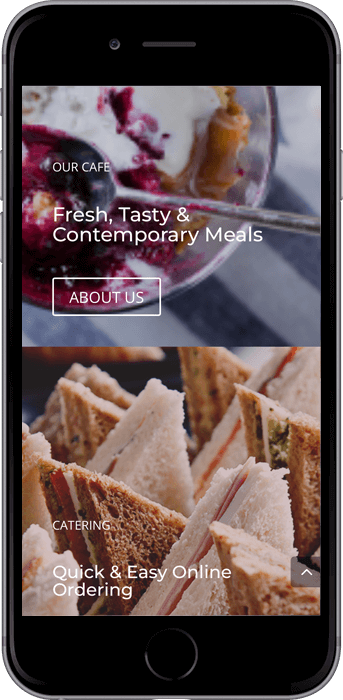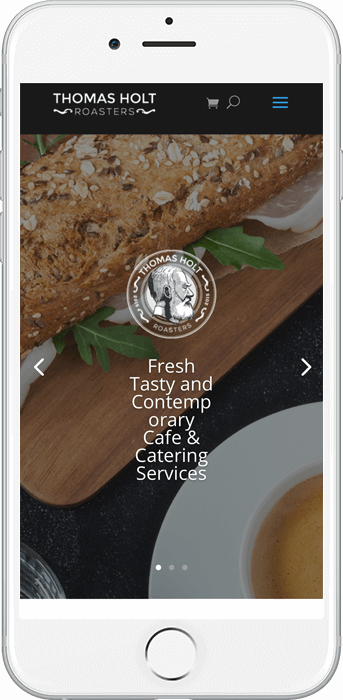 EASY TO NAVIGATE AND READABLE CONTENT
We have expert website designers to ensure your consumers find it easy to navigate the restaurant website and ensure engaging content that help convert site visitors to bookings and inquiries.
INTUITIVE AND EASY FOR YOUR BUSINESS TO USE
No matter which CMS we use to build your new website, the backend will be easy-to-use, which means that content can be changed easily without the need for web developers every time.
MOBILE RESPONSIVE WEBSITE
For restaurant and cafe websites, more than half of the site users will use their mobile devices when making booking inquiries. A good restaurant website needs to be optimised for mobile phone and tablet screens.
Site visitors are always on the move, using mobile networks for website navigation. So, a fast loading website is essential to prevent people from bouncing off the site if it's not loading quickly.
Hassle-free enquiry.
Have a quick question? We've got answers.
No matter what industry you're in, find out how we can help your business profit and grow. Get in touch today and get established online with the right foot forward!
Whether you run a restaurant, bar, cafe or food truck business, talk to us and see how we can help you elevate your restaurant online marketing.