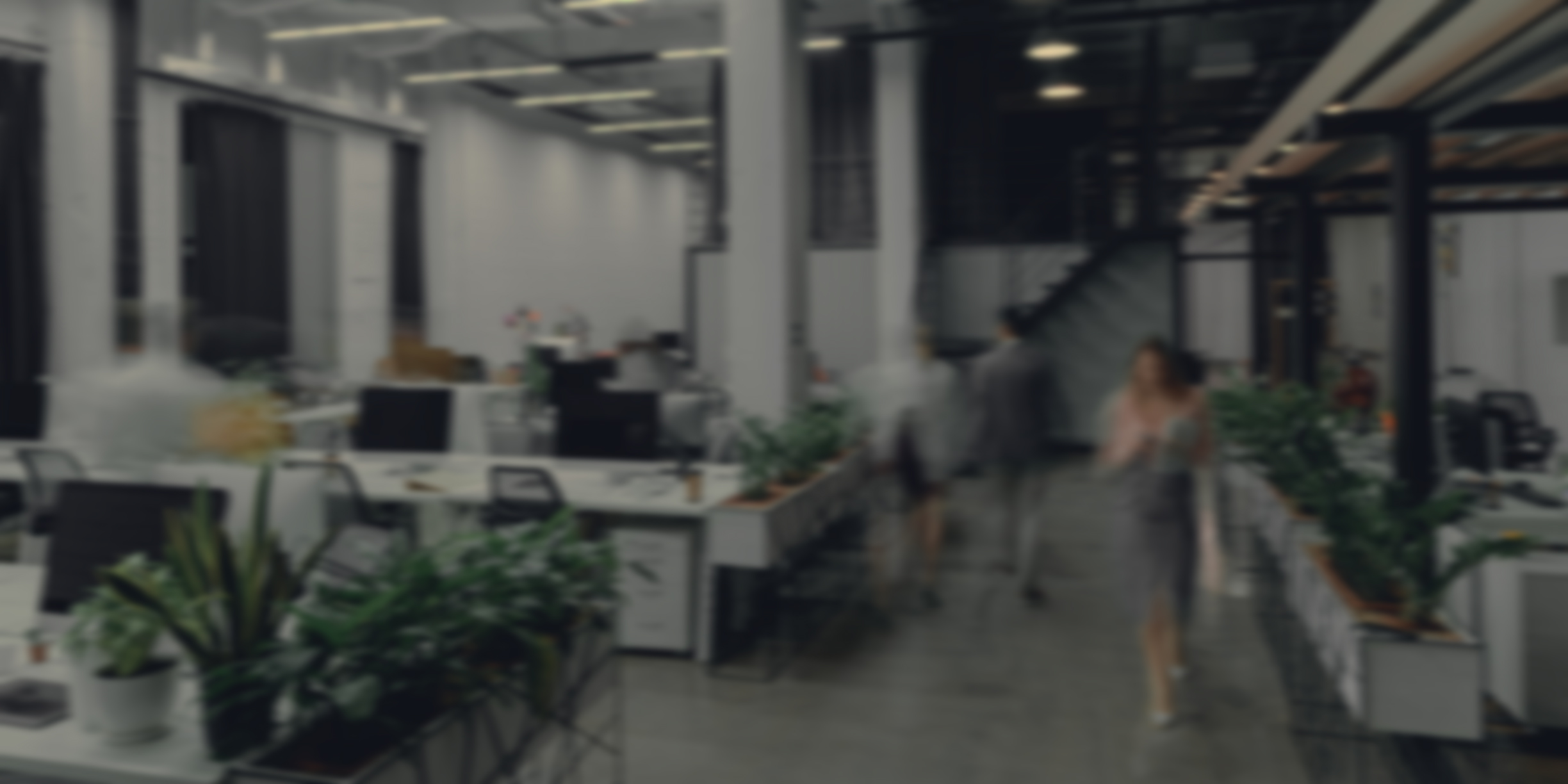 PHYSIOTHERAPY WEBSITE
DESIGN SYDNEY
We design beautiful and responsive
websites for Sydney physiotherapy businesses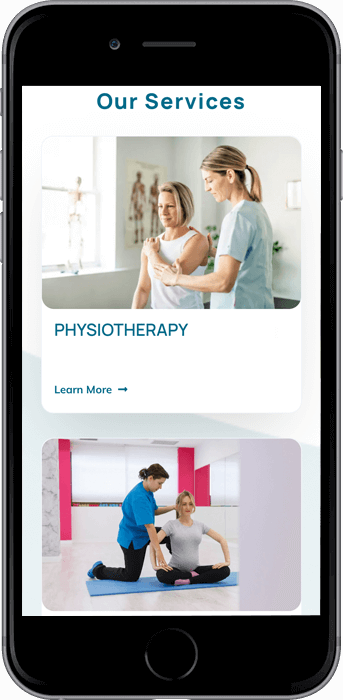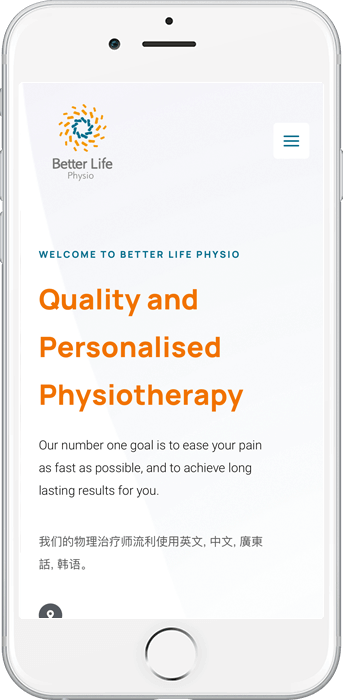 Easy to Navigate and Readable Content
We have expertise with WordPress and other platforms that we develop to ensure your consumers find it easy to navigate and has readable content that gives them insight into your business.
Intuitive and Easy for Your Business to Use
WordPress has an easy to use backend, which means that content can be changed on the fly without the need for expert help every time. If you use Word, then you already have the skills that you need.
We always have the end goal in mind, so work towards designing your website to be user-friendly and intuitive. This is to encourage visitors to convert as returning and buying consumers.
Technically flawless for Online Marketing
A robust and technically flawless backend will positively affect how your staff and consumers interact with it. It means that product and marketing can easily be added without overwhelming the platform. Along with quality content, your website will be optimised for online marketing.
Hassle-free enquiry.
Have a quick question? We've got answers.
No matter what industry you're in, find out how we can help your business profit and grow. Get in touch today and get established online with the right foot forward!
No matter what industry you're in, come and see how we can help you elevate your online marketing.