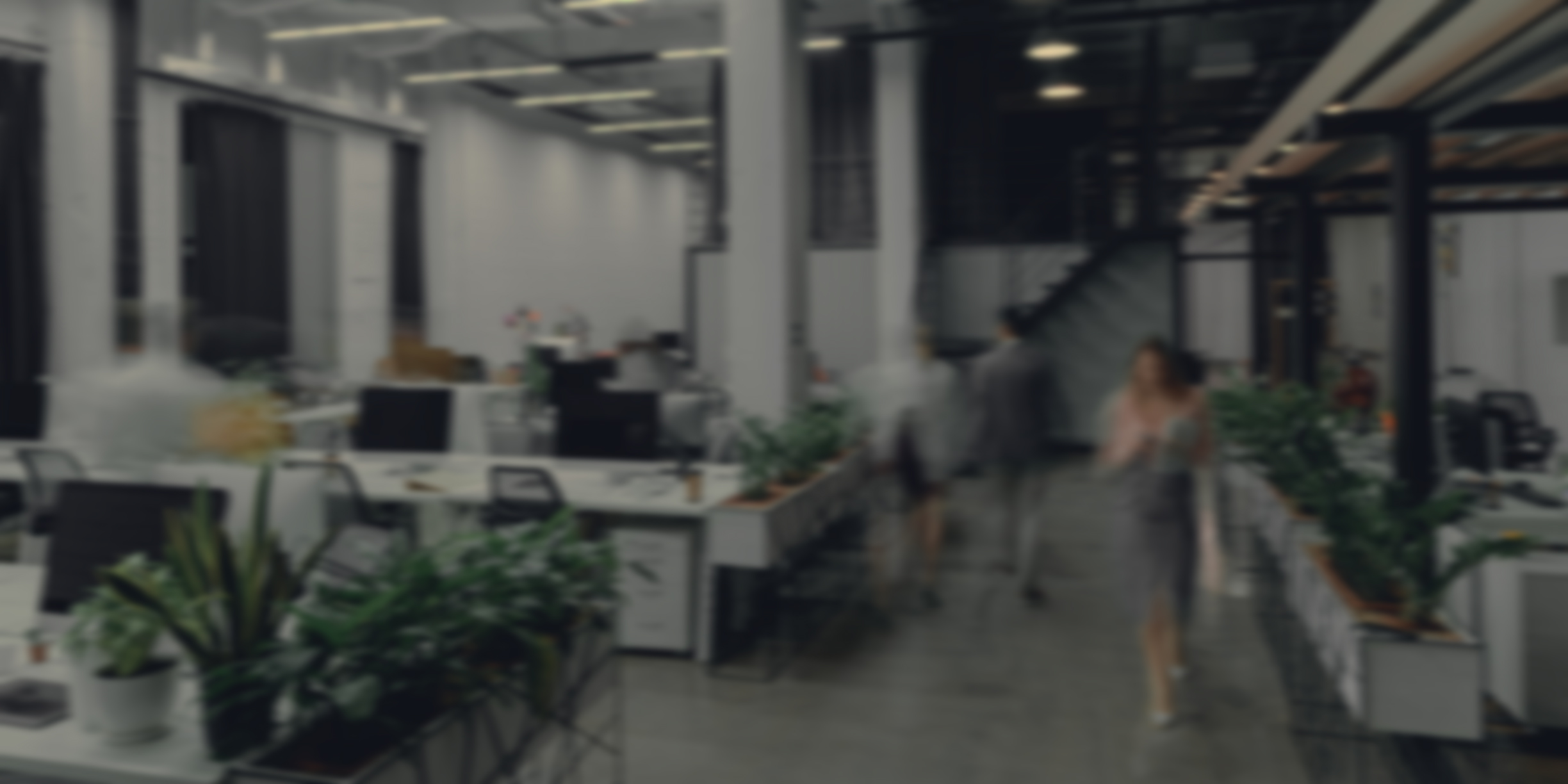 RESPONSIVE WEB DESIGN
FOR SYDNEY BUSINESSES
A responsive website helping
your business drive leads and sales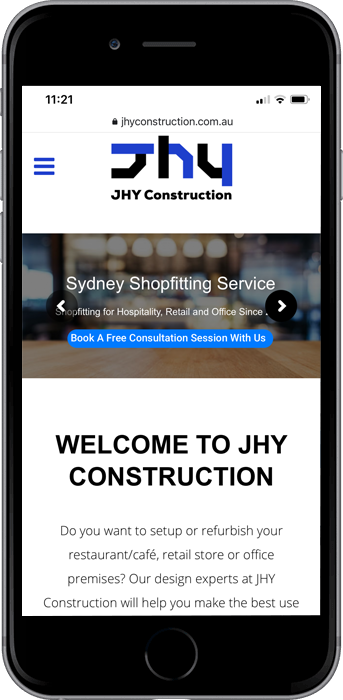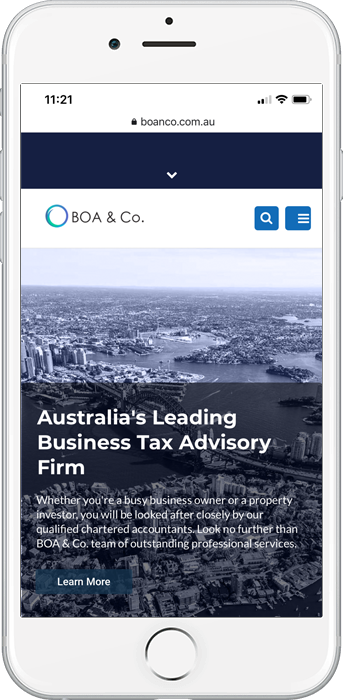 Easy to Navigate and Digest Content
Mobile site visitors have smaller screens and less patience to go through web pages, hence they want to find the information they are looking for within a few seconds. Mobile responsive websites are purposely designed to capture users' attention as soon as they land on the site.
Responsive Website Means Professionalism
Customers using mobile devices will be frustrated by a website that isn't optimised for them. Having a website that adapts to different screen sizes shows professionalism.
Mobile responsive websites are designed to engage with mobile site visitors quickly and effectively, which helps to make the call-to-actions stand out and convert the visitors into leads and customers as easy as possible.
Increase Search Engine Rankings
As more than 50% of the website visitors are on mobile nowadays, Google and other major search engines highly value mobile responsive websites that create a great user experience for the users. As a result, mobile responsive websites tend to rank higher than the sites that are not.
Hassle-free enquiry.
Have a quick question? We've got answers.
No matter what industry you're in, find out how we can help your business profit and grow. Get in touch today and get established online with the right foot forward!
No matter what industry you're in, have a chat with us and see how we can help you build the most engaging mobile responsive website.