While there are plenty of WordPress themes out there to choose from, it can be hard to find one that's both aesthetically pleasing and compatible with SEO for WordPress (search engine optimization). To make your job easier, we've put together a checklist below so you are aware what to look for from a wordpress theme.
What Is an SEO-Friendly WordPress Theme?
Search engine optimization (SEO) friendly WordPress themes have some distinctive characteristics. Specifically, they are designed in a way that makes it easy for Google and other search engines to determine what your site is about and what content is most important to you. This helps you rank higher in search results – a big plus if you're selling products or trying to attract more visitors via SEO.
If someone searches your site's topic on Google, they'll be able to find all of your top-level pages very quickly. And, if they are able to see a range of high-quality content quickly, they are more likely to use your service or buy a product from you.
Pick a Responsive Theme
If you're looking for a WordPress theme that will drive search engine traffic, it has to be mobile responsive. This means that mobile users will have a seamless experience when visiting your site on a smartphone or tablet. It also helps Google index your website faster, as they want everyone—including their mobile users—to find your site quickly and easily. Mobile friendliness as a SEO ranking factor since 2 years ago is now as important as content and links.
When considering a wordpress theme, make sure it's mobile responsive then.
Pick a Theme That Supports Most Plugins
If you use a lot of plugins on your site, it's worth researching which themes support them. If your theme is supported by popular plugins like Jetpack and Yoast SEO, you'll get better support from those developers if you run into problems.
This will help make sure that search engine optimization features are optimized on your site.
Pick a WordPress Theme with Clean Code
One of WordPress' strengths is that it allows users to customize their sites easily. Unfortunately, many people assume that means you can do whatever you want and it will all work—but if you install a complex theme, add tons of widgets and/or plugins, or ignore best practices when setting up your site, things will get messy quickly.
Code quality matters a lot. When codes get messier, sites start to load slowly which impact SEO rankings. The better your theme's code is written, the better off you are in terms of SEO—So it helps to pick a wordpress theme with clean set up and codes in the background.
Pick a WordPress Theme With a Page Builder Plugin
A good theme is more than a pretty face—it should also be easy to modify. Look for a theme with a solid, simple-to-use page builder that will allow you to modify every aspect of your site without needing any coding experience.
There are hundreds of page builder plugins out there and most of them offer some form of drag-and-drop editing and customization. The only way to see which ones live up to their hype is by trying them all out on demo sites. WPBakery page builder is one of the most commonly used page builder these days.
Pick a Theme That Loads Quickly
Website loading speed is very important for search engines because they want a good user experience. The worst thing would be an internet user landing on your page and then leaving right away.
According to WordStream, 97% of consumers expect web pages to load within 2 seconds or less, so anything slower could risk losing you potential customers. Overall, Google wants fast load times because it means people stick around longer on your site and interact with it more. The faster the website loads, the more likely your website will rank higher on Google.
Pick a Theme That's Updated Regularly
If you're using a theme that hasn't been updated in years, it might be time to find a new one. Outdated themes are vulnerable to attacks, also they tend to load up slower which may impact SEO negatively.
Ever Wondering how WordPress compare with Wix for SEO? Read more about the difference between WordPress and Wix for SEO.
You can also read 5 of the best WordPress themes for SEO 2022 to get more information.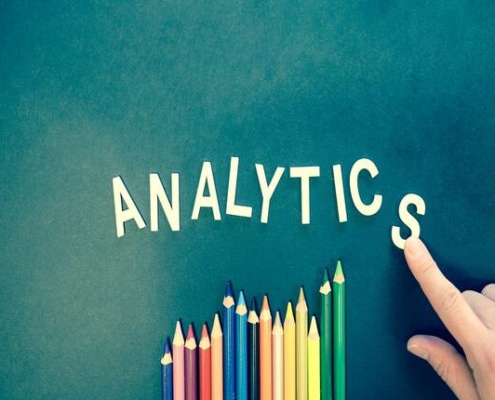 It's important that the SEO tools provide reports on how you and your competitor perform. This article introduced the most popular SEO tools in the market
https://digitalchannel.com.au/wp-content/uploads/2022/07/pexels-timur-saglambilek-185576-1-2.jpg
430
640
admin
http://digitalchannel.com.au/wp-content/uploads/2020/12/201122.1.1.0_logo_Digital-Channel-01-300x114.png
admin
2022-07-11 07:15:04
2022-07-11 12:52:43
The most popular SEO tools in the market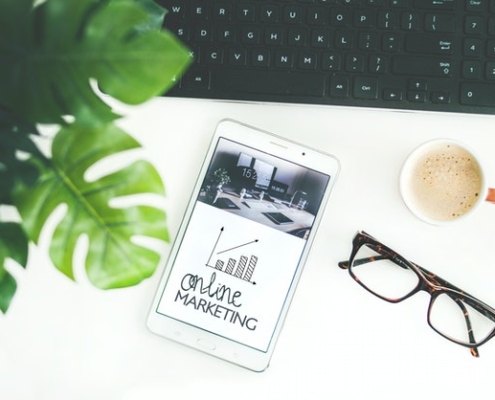 Search intent has been an important topic in SEO for many years. This article will explain what its role in SEO.
https://digitalchannel.com.au/wp-content/uploads/2022/07/pexels-dominika-roseclay-905163.jpg
418
640
admin
http://digitalchannel.com.au/wp-content/uploads/2020/12/201122.1.1.0_logo_Digital-Channel-01-300x114.png
admin
2022-07-11 06:34:36
2022-07-11 12:28:31
WHAT IS SEARCH INTENT IN SEO?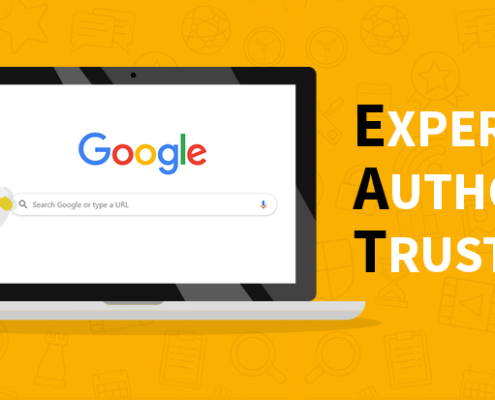 E-A-T is one of the metrics used by Google to judge the quality of a page. This article delives more insights on how E-A-T impacts SEO
https://digitalchannel.com.au/wp-content/uploads/2022/07/image1.jpg
413
848
admin
http://digitalchannel.com.au/wp-content/uploads/2020/12/201122.1.1.0_logo_Digital-Channel-01-300x114.png
admin
2022-07-11 06:26:19
2022-07-11 12:29:25
WHAT IS E-A-T IN GOOGLE: HOW DOES IT IMPACT SEO