Stop searching for the "10 or 20 best wordpress themes for SEO", you only need to look at the 5 WordPress themes listed below because they are fully SEO compatible, and they all have tons of demo sites to pick from.
If you have decided to use wordpress to build a new website for your business or you already have a website on wordpress, it is imperative that you choose a wordpress theme that is well optimized for SEO. Whether or not you are running SEO campaign on your website right now, it's a good idea to choose a wordpress theme that's SEO optimized in case you need to do SEO later.
So what makes a wordpress theme optimized for SEO, there are three basic things you need to check.
First, the wordpress theme needs to be mobile responsive, as being mobile responsive not only give your website visitors a good experience when they browse the site on mobile, but also it helps you rank better on Google for SEO.
Second, the wordpress theme needs to load fast, because the faster the site loads up, the more likely Google will rank your site better.
Third, the wordpress theme needs to be compatible with the SEO optimization plugins. The SEO plugins like Yoast and / or Allinone wordpress plugin are almost must-haves for SEO. You need to make sure your wordpress theme doesn't have a problem with the plugins.
Below are 5 SEO optimized wordpress themes that are tested and used by us in 2022. So we make sure they are relevant for businesses in Australia.
Divi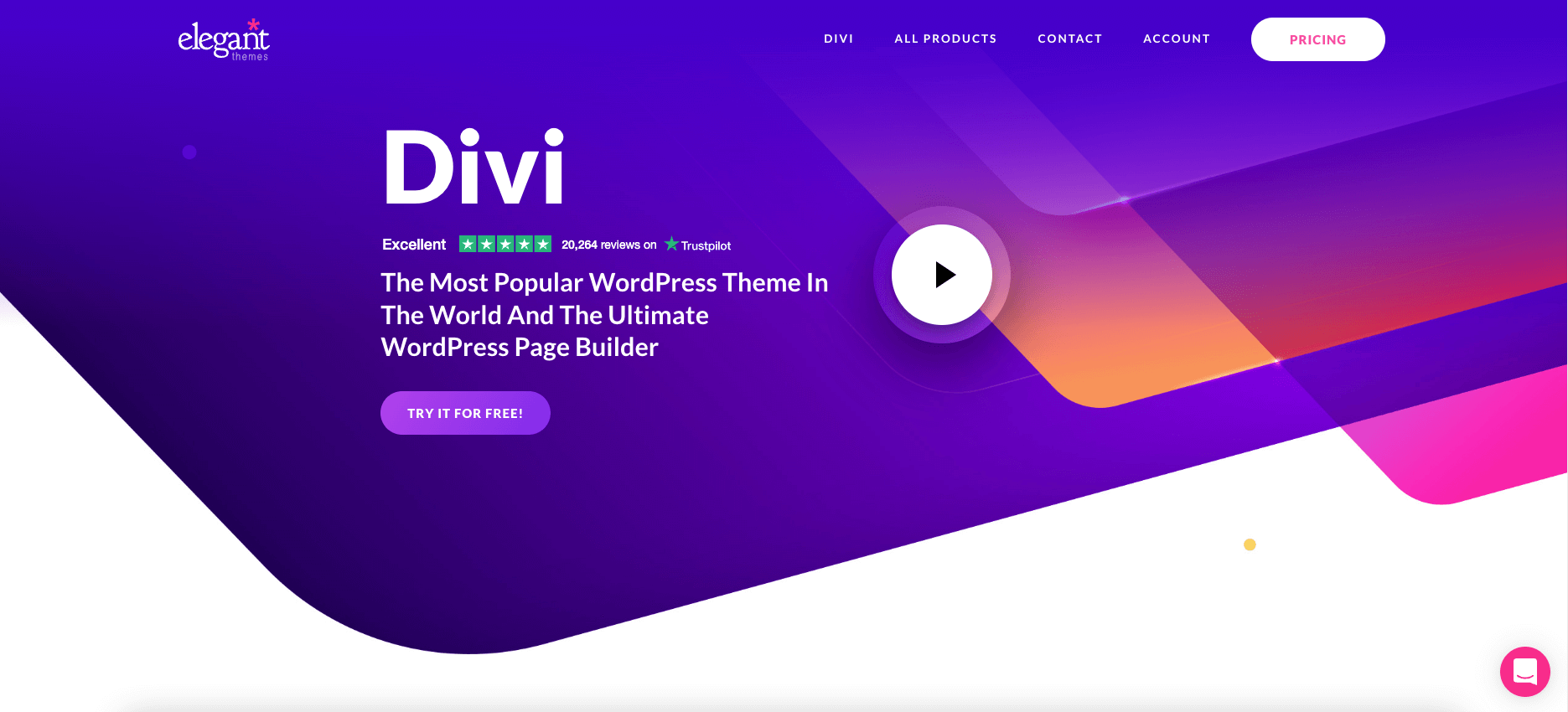 Divi has been one of the most popular wordpress themes in the last decade, and till this day Divi is still one of the top WordPress themes. The theme is highly flexible with its Divi builder. With the Divi builder, you can build any type of landing page or website nice and quickly.
Divi theme's code base is very well SEO optimized. It is a fast loading theme, the websites built with Divi are mobile responsive, and easy to optimize for SEO works,
Divi also has tones of pre-built templates for all kinds of industries from trades, to professionals, retails, manufacturers, medical professions and more.
Avada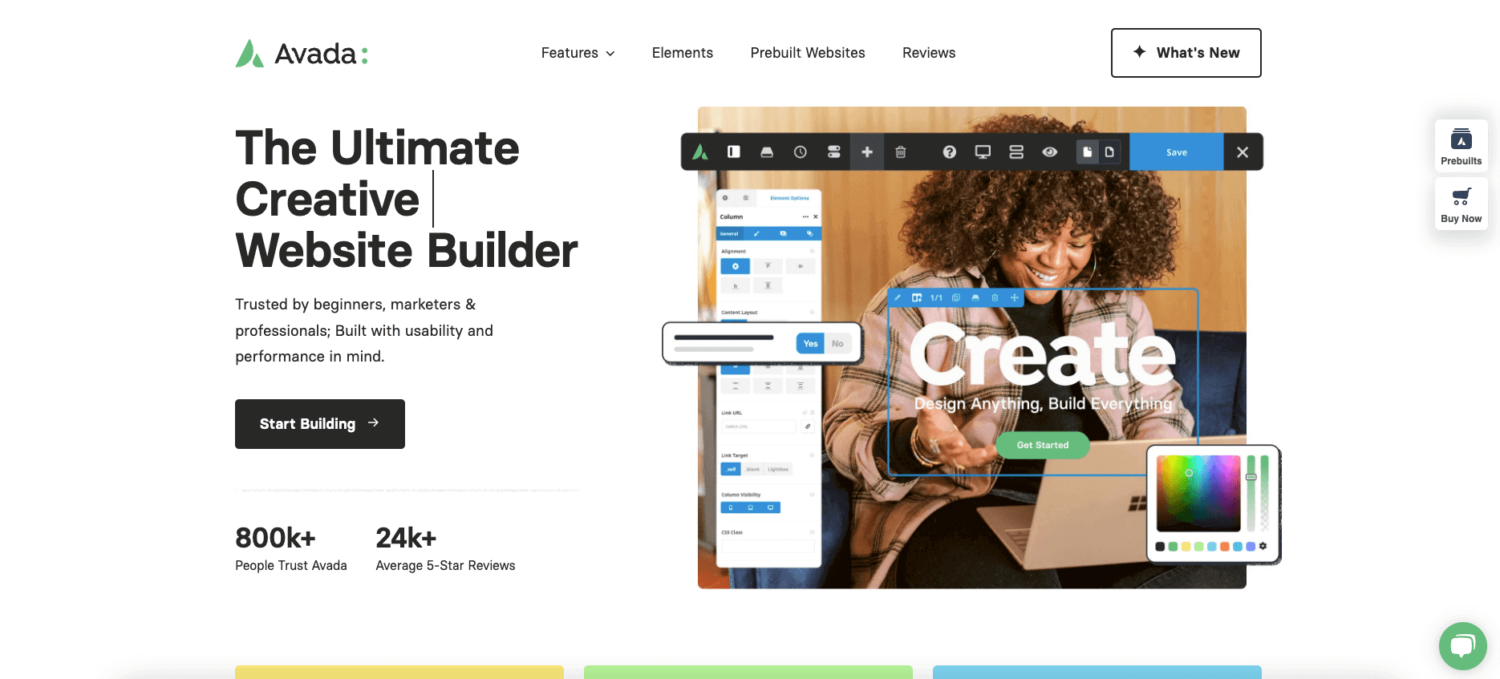 Avada is one of the multipurpose WordPress themes that has been widely used for the last few years. Avada is more suitable for those who have more experience with wordpress page builders. In our opinion, Avada is more of a page builder, instead of a wordpress theme. That said, Avada still offers more than 60-80 pre-built wordpress templates for people to choose from.
The Avada websites are quick and easy to use for the backend. Also being mobile responsive makes the website SEO optimized as well.
MH Magazines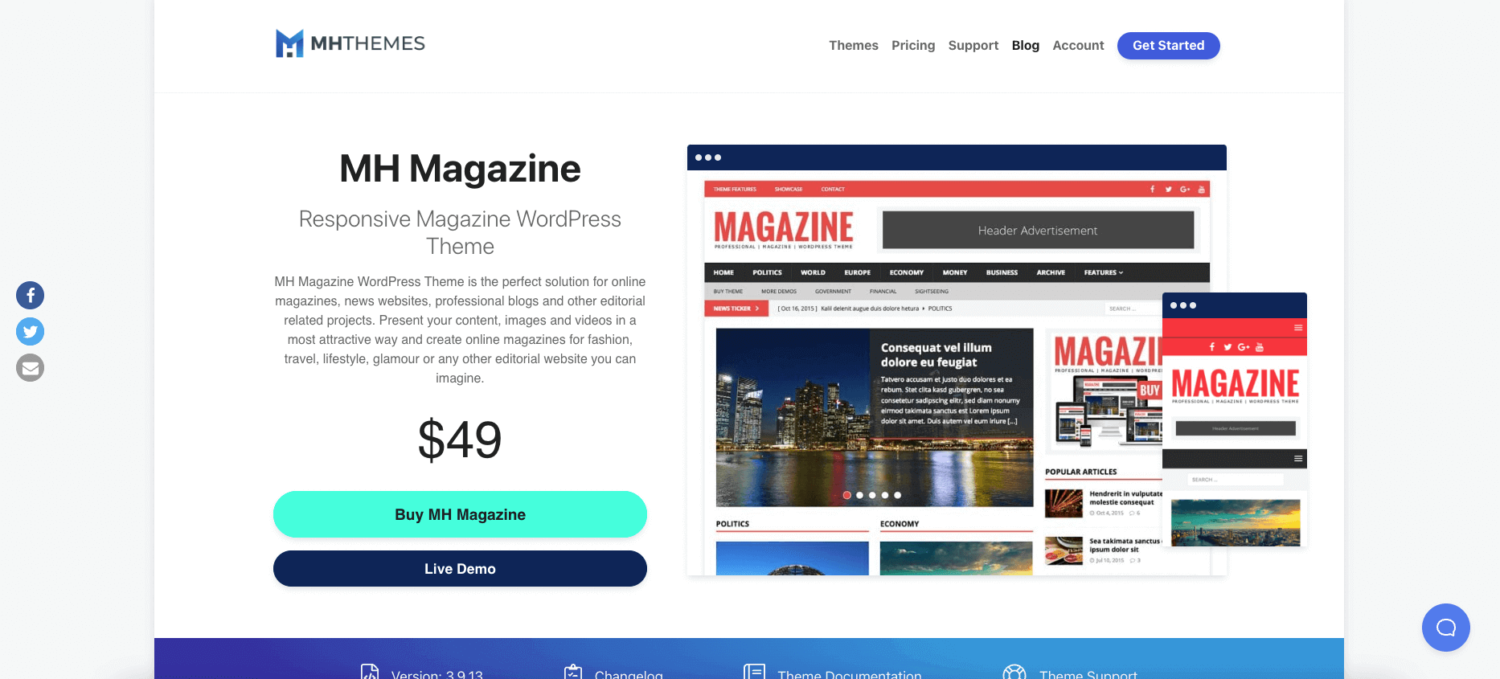 MH magazines is a wordpress theme quite suitable for people who want to build news sites or online publications / magazines. We think it's also suitable for people who want to build a personal or business blog.
In terms of the SEO compatibility, MH magazine theme is very simple and straightforward with its code, html & css, it's fast loading because it's a simple set up. With all that, the MH magazine theme cannot go wrong with its SEO suitability.
Schema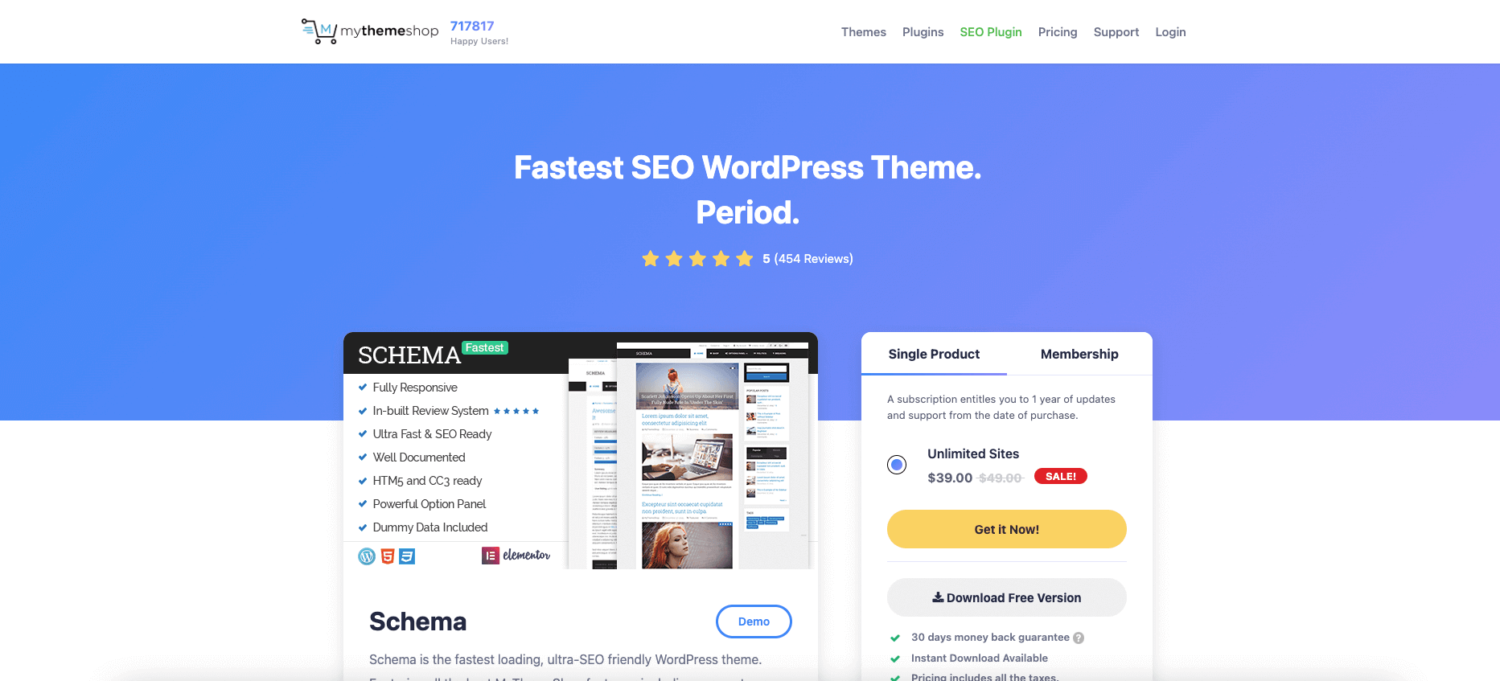 The creators of Schema theme definitely took the page load speed extremely seriously because they know speed is super important for SEO these days. Check out this demo site of Schema, the web pages loads up in a second.
With that, you can imagine the backend is optimized to work fast to the best degree it can. However with that, the site design is simplified to achieve for the higher speed. So the Schema theme may not be suitable for a complex webpage design, or if you want to achieve specific look & feel on the website.
Astra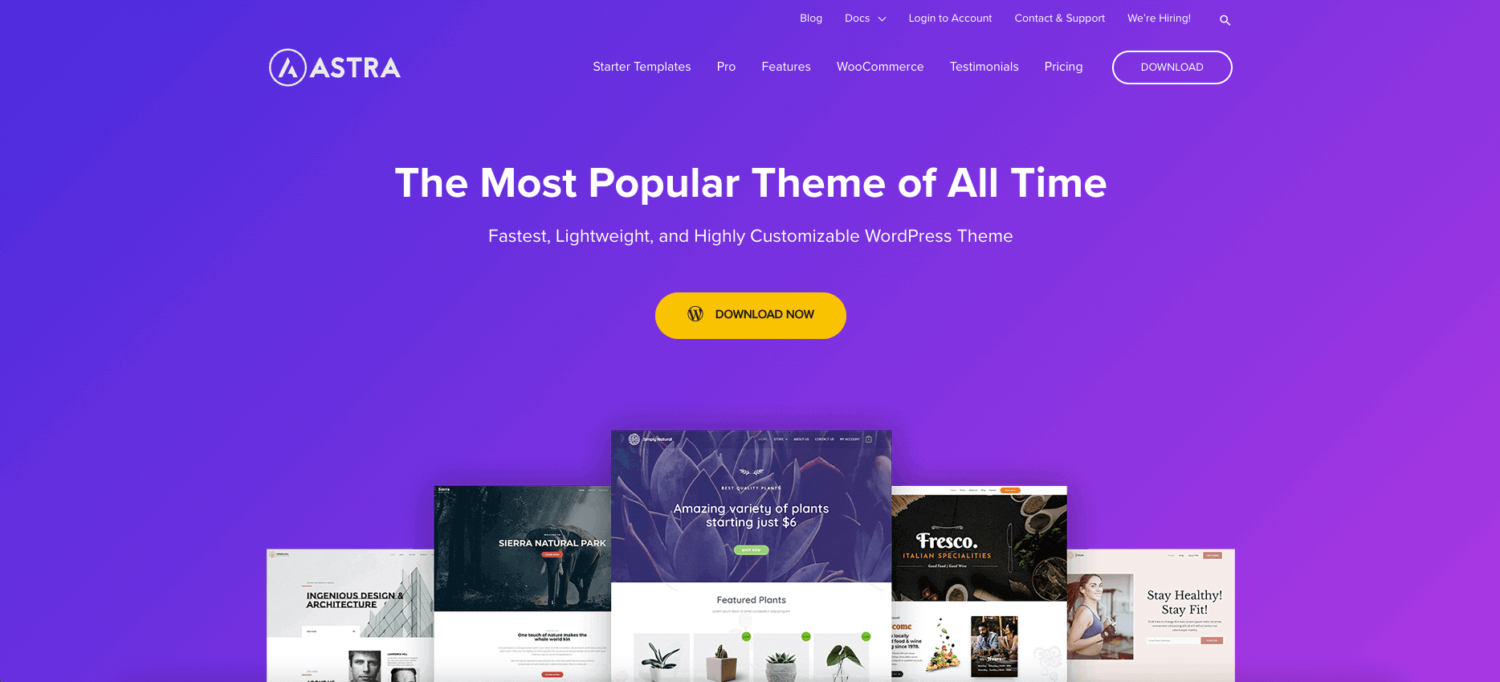 Astra is one of the new breed of wordpress themes that is highly SEO compatible. Astra has more than 150 demo sites that are ready to import for people across all sorts of businesses. Restaurant, café, legal office, marketing consultant, furniture shop, yoga studio, real estate agent, you name it.
Astra can be used in conjunction with Elementor, beaver builder, Yoast, WooCommerce and any other SEO plugins. Thus Astra is a great choice for websites that need SEO optimization later on.
Here are more tips about choosing themes in WordPress for SEO.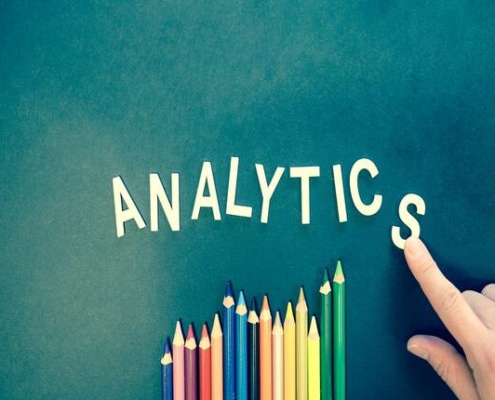 It's important that the SEO tools provide reports on how you and your competitor perform. This article introduced the most popular SEO tools in the market
https://digitalchannel.com.au/wp-content/uploads/2022/07/pexels-timur-saglambilek-185576-1-2.jpg
430
640
admin
http://digitalchannel.com.au/wp-content/uploads/2020/12/201122.1.1.0_logo_Digital-Channel-01-300x114.png
admin
2022-07-11 07:15:04
2022-07-11 12:52:43
The most popular SEO tools in the market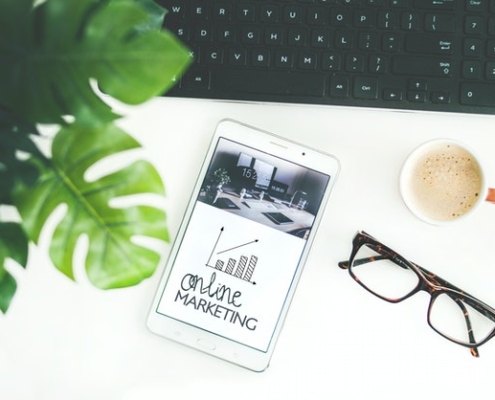 Search intent has been an important topic in SEO for many years. This article will explain what its role in SEO.
https://digitalchannel.com.au/wp-content/uploads/2022/07/pexels-dominika-roseclay-905163.jpg
418
640
admin
http://digitalchannel.com.au/wp-content/uploads/2020/12/201122.1.1.0_logo_Digital-Channel-01-300x114.png
admin
2022-07-11 06:34:36
2022-07-11 12:28:31
WHAT IS SEARCH INTENT IN SEO?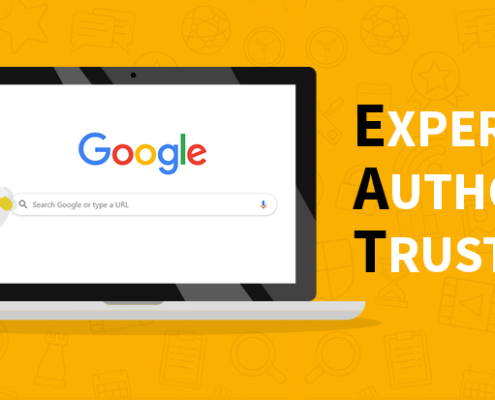 E-A-T is one of the metrics used by Google to judge the quality of a page. This article delives more insights on how E-A-T impacts SEO
https://digitalchannel.com.au/wp-content/uploads/2022/07/image1.jpg
413
848
admin
http://digitalchannel.com.au/wp-content/uploads/2020/12/201122.1.1.0_logo_Digital-Channel-01-300x114.png
admin
2022-07-11 06:26:19
2022-07-11 12:29:25
WHAT IS E-A-T IN GOOGLE: HOW DOES IT IMPACT SEO
Click here to add your own text