Which is Better for SEO: Wix or WordPress?
Both Wix and WordPress are content management systems (CMS) you can use to build your website, but which one is better for SEO down the road.
The question is key to many small businesses in Sydney and Australia. We talk to a lot of businesses who have built websites then realized that the CMS is not suitable for SEO optimization, and that's when they get stuck. So it's better to find out whether WordPress or Wix is better for SEO down the road.
This article compares Wix and WordPress, including their respective pros and cons for SEO, to help you decide which platform you should use for your site and SEO development later on. For starters, let's take a look at their basic functionalities.
Wix – The Basics
Wix offers easy drag-and-drop website creation with over 2,000 templates and premium hosting. The company also has an SEO app that pulls in Google Analytics data and a keyword optimization tool called ProRank Tracker.
On top of that, Wix's social media marketing tools help you to post content to Facebook, Twitter, Google+, LinkedIn and YouTube from one dashboard which helps with SEO as well.
Wix does provide the basic functions you need for SEO, such as page meta tag optimization, title tag optimization, changing URL structure, and integrating with Google search console.
WordPress – The Basics
WordPress is an open-source tool that offers more flexibility, and helps with SEO while also providing powerful back-end tools to keep your site safe from cyberattacks. As wordpress became the most popular CMS for small to medium size businesses in Australia, the SEO capabilities also increased a lot in the last decade.
Most of the SEO plugins for WordPress can be installed in a few minutes and they are often free to use. Only certain advanced features need to be paid for.
Similarly to Wix, WordPress backend let you edit all the basics like Meta tags, title tag, URL, site Schema and all other basic SEO settings.
Wix vs WordPress – The Advanced
Customization
After the first couple of weeks or months of your SEO journey, you need to start looking at the more advanced techniques for SEO optimization. For example, website code optimization is often needed to make website load faster or more mobile responsive. And loading fast and being mobile responsive are two key ranking factors these days. That's why Wix starts to fall behind, because code customization is quite limited with Wix. On the other hand, WordPress is much more flexible with code optimization and page load speed improvement. So this is potentially a bottleneck for SEO with Wix.
Schema
One other important aspect of SEO is the Schema tag which is supported on both Wix and WordPress, but the problem is that Wix doesn't fully support Schema customization to the same extent as WordPress. Also Wix is not as user friendly as WordPress for editing schedma tags. Something to be aware of down the road.
Conclusion
Both platforms have their merits and their share of loyal users. If you're just getting started with SEO, Wix and WordPress are similar in terms of the basics they offer.
It's easy to set up the SEO basics in both platforms and get going. There are plenty of resources available to help you learn how to use it effectively. If you know exactly what features you want to include in your website, Wix and WordPress are both good options.
If you are super serious about SEO and you think SEO may become a very important channel to bring more customers via the website, WordPress would be the more preferred option not just for SEO customization mentioned above, but also being more versatile as a content management system than Wix in terms of website design and function scalability down the road.
Esquire for a free SEO consultation session with a local SEO team in Sydney.
If you want to know more information about other platforms, such as Joomla,  you can read Joomla vs WordPress SEO: which works better?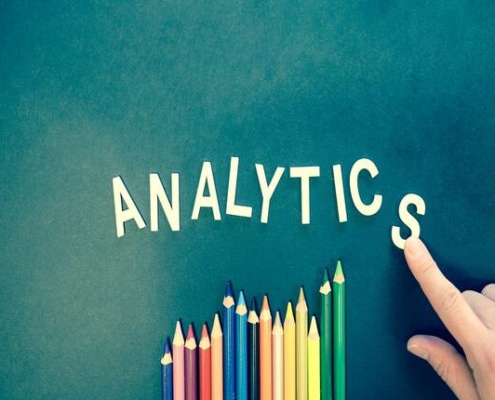 It's important that the SEO tools provide reports on how you and your competitor perform. This article introduced the most popular SEO tools in the market
https://digitalchannel.com.au/wp-content/uploads/2022/07/pexels-timur-saglambilek-185576-1-2.jpg
430
640
admin
http://digitalchannel.com.au/wp-content/uploads/2020/12/201122.1.1.0_logo_Digital-Channel-01-300x114.png
admin
2022-07-11 07:15:04
2022-07-11 12:52:43
The most popular SEO tools in the market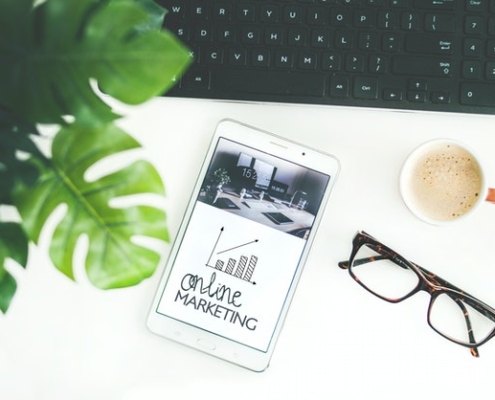 Search intent has been an important topic in SEO for many years. This article will explain what its role in SEO.
https://digitalchannel.com.au/wp-content/uploads/2022/07/pexels-dominika-roseclay-905163.jpg
418
640
admin
http://digitalchannel.com.au/wp-content/uploads/2020/12/201122.1.1.0_logo_Digital-Channel-01-300x114.png
admin
2022-07-11 06:34:36
2022-07-11 12:28:31
WHAT IS SEARCH INTENT IN SEO?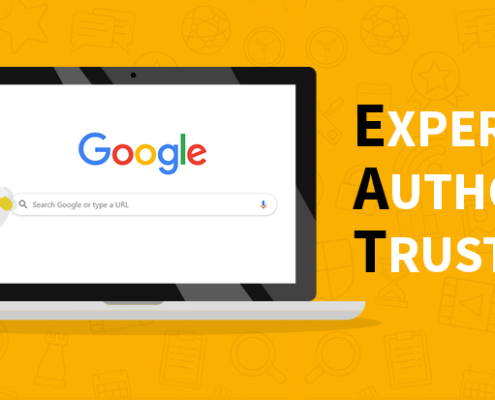 E-A-T is one of the metrics used by Google to judge the quality of a page. This article delives more insights on how E-A-T impacts SEO
https://digitalchannel.com.au/wp-content/uploads/2022/07/image1.jpg
413
848
admin
http://digitalchannel.com.au/wp-content/uploads/2020/12/201122.1.1.0_logo_Digital-Channel-01-300x114.png
admin
2022-07-11 06:26:19
2022-07-11 12:29:25
WHAT IS E-A-T IN GOOGLE: HOW DOES IT IMPACT SEO