WordPress has long been hailed as the most user-friendly website platform available, and one of the many reasons why it has achieved this status is its powerful search engine optimization capabilities.
It is true that other website platforms like Shopify, Square space, Wix, BigCommerce also offer SEO capabilities to various degrees. But in our opinion, WordPress makes SEO fairly user-friendly and it is able to meet with some of the most difficult SEO technical requirements that are only asked by experienced SEO technicians.
By making your WordPress website SEO-friendly, you make it easier for search engines to find and index your content. The following 6 reasons explain why WordPress is the best choice for SEO.
WordPress offers more freedom
With all of its varied uses, it's no wonder that so many people choose to use WordPress as their CMS. And, why wouldn't they? It has everything you need, including a large community, lots of themes and plugins, and tons of help to boot. If you want to make a website that isn't your average brochure site (which many people do).
At the same time, many of the WordPress themes are SEO compatible.
WordPress offers better user experience
WordPress and plugins can make the websites more attractive and user-friendly. What's more, WordPress has plugins help with site loading time, for example ShortPixel Image Optimizer and WPOptimize. The better the user experience people have on the sites, the higher Google will rank the website in its search results.
Google Loves WordPress
One of Google's most recent algorithm updates was aimed at reducing pages that look spammy. With a rapidly growing CMS (content management system) such as WordPress, it's hard to believe that pages made on that platform would be penalized by a search engine update. But you'd be surprised. Not only does WordPress give your website and online business credibility, but also makes it easier for you to optimize every page on your site in line with the best SEO practices.
Also, as a search engine, Google cares first and foremost about helping users find information. It wants searchers to find what they're looking for quickly and easily. This means that Google prioritizes website functionality and user experience above anything else—including seo elements like keyword-rich content, meta descriptions that show up in the search results. As we've said before, WordPress can improve user experience, so Google will give websites higher rankings that provide great user experience.
WordPress Allows You to Create Customised Permalinks
Search engines will crawl your website, and one of their main goals is to read through all of your content and understand what it's about. To do that effectively, search engines need to remember which URLs belong to certain pages.
The way they do that? With permalinks. And WordPress can help you create informative, customised permalinks.
Mobile Responsive WordPress Sites Great for SEO
If your target market uses mobile devices to browse online, you should also be optimizing your site for mobile.
Mobile users will not have any issues finding what they are looking for on a mobile responsive WordPress website and can easily complete transactions from their phones. According to studies conducted by Google, more searches occur on smartphones than traditional computers since 2020. This means that mobile-friendly sites are likely to rank higher in search results, bringing you more traffic.
You can build a website without knowing any code
WordPress has an extensive plugin directory that makes it easy to integrate plugins with your website, often without requiring any coding knowledge. With the help of plugins, such as Yoast SEO, Google XML Site Maps, Google Analytics by Monster Insights, you can complete SEO title and meta description, know statistics of your sites, and see the number of clicks of links and ads. SEO doesn't have to be super hard with WordPress.
If you want to know more information about other platforms, you can read
Joomla vs WordPress SEO: which works better? and Which is Better for SEO: Wix or WordPress?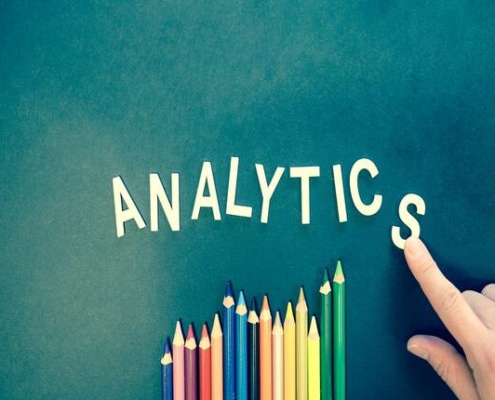 It's important that the SEO tools provide reports on how you and your competitor perform. This article introduced the most popular SEO tools in the market
https://digitalchannel.com.au/wp-content/uploads/2022/07/pexels-timur-saglambilek-185576-1-2.jpg
430
640
admin
http://digitalchannel.com.au/wp-content/uploads/2020/12/201122.1.1.0_logo_Digital-Channel-01-300x114.png
admin
2022-07-11 07:15:04
2022-07-11 12:52:43
The most popular SEO tools in the market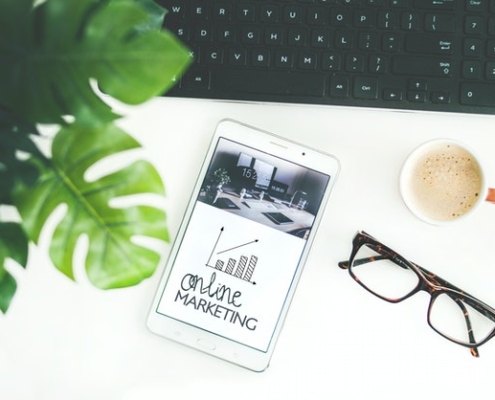 Search intent has been an important topic in SEO for many years. This article will explain what its role in SEO.
https://digitalchannel.com.au/wp-content/uploads/2022/07/pexels-dominika-roseclay-905163.jpg
418
640
admin
http://digitalchannel.com.au/wp-content/uploads/2020/12/201122.1.1.0_logo_Digital-Channel-01-300x114.png
admin
2022-07-11 06:34:36
2022-07-11 12:28:31
WHAT IS SEARCH INTENT IN SEO?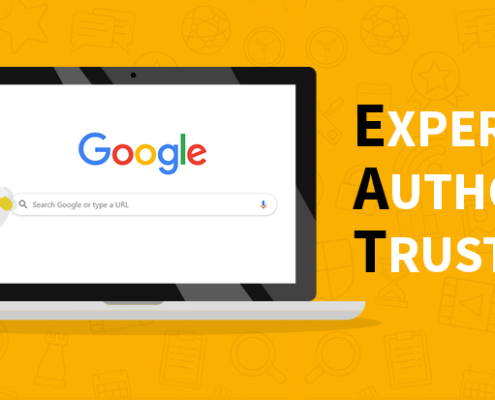 E-A-T is one of the metrics used by Google to judge the quality of a page. This article delives more insights on how E-A-T impacts SEO
https://digitalchannel.com.au/wp-content/uploads/2022/07/image1.jpg
413
848
admin
http://digitalchannel.com.au/wp-content/uploads/2020/12/201122.1.1.0_logo_Digital-Channel-01-300x114.png
admin
2022-07-11 06:26:19
2022-07-11 12:29:25
WHAT IS E-A-T IN GOOGLE: HOW DOES IT IMPACT SEO