What is a Meta Description?
A meta description is an HTML tag on a web page that gives a brief overview of what users can expect to find when they click through to a web page.
Typically, website owners would create interesting summaries of their page's contents in the meta description to entice users to click on to their website.
In the search engine results pages (SERPs), meta descriptions are displayed as 150 –160-character blocks of text under the HTML Title Tag element.

Meta Descriptions FAQs
Why is Having a Meta Description Important?
Having a meta description is crucial because it draws users to your website by giving them a succinct, valuable response to their search query.
Adding a meta description can increase page visits, which raises your page's overall authority with search engines and helps you move up the ranks.
What Makes a Good Meta Description?
Within 155 to 160 characters, a decent meta description should provide a compelling summary of the page. Your meta description needs to be both brief enough to avoid being shortened and lengthy enough to include enough information about your website to interest users.
Depending on the context of the website you are writing about, the appropriate length will vary, and your primary objective when crafting a meta description should be to promote clicks. Your meta description should naturally incorporate the keywords for your website so that users are drawn to it and click through to the page.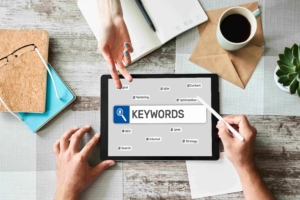 Are Meta Descriptions One of the SEO Ranking Factor?
Meta descriptions are no longer an SEO ranking factor in 2023. But meta description is a basic set up for building SEO foundation.
What If I Don't Appoint A Meta Description?
If a meta description is not included in the HTML components on your website, Google (or other search engines) will create one relying on the most pertinent information it can find there.
It is worthwhile to specify a meta description that is pertinent and grabs visitors' attention in order to increase click through rate. A compelling meta description has a much higher chance of getting clicks than a random paragraph of text pulled from a website.
How Long Can A Meta Description Be?
 A meta description should be between 150 and 160 characters long. Although technically there is no maximum length for your meta description, if it is too long, Google will probably cut it off and shorten the snippet.
Does Device Type Change Meta Description Length?
Yes! On a mobile site, your meta descriptions can be significantly shorter than they can be on a desktop site. The meta description for a mobile site typically has 120 characters or less.
In our experience, a shorter meta description below 120 characters is even better, because the meta description gets cut off more easily on mobile device search results which account for 50% of the users on the internet in Australia.
Why Didn't Google Show The Meta Description We Wrote?
Google will automatically modify your description on its own if it feels that your meta description does not adequately summarize the page or better align the content of the page and the meta description with the search query.
Google rewrites more than 50% of all meta descriptions, according to the latest research, it indicates that this percentage could reach 70% in 2023.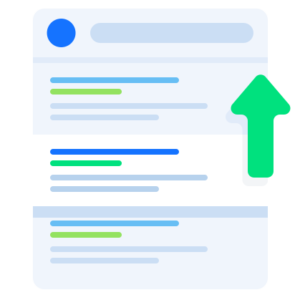 Wrapping Up
How significant is a meta description then? Although your meta description may not have a direct impact on your positions on a search engine results page, they are significant gauges of the effectiveness of the content on your site in responding to popular keyword searches.
To drive traffic to your website, it is still crucial to write captivating, distinctive, and actionable text that contains your target keywords.
Remember that a successful SEO plan involves much more than just meta descriptions. Understanding the content, technical, and off-site factors that affect how your website ranks and competes in the search engine results is necessary for developing a long-term search engine optimization plan.
About us
Digital Channel is a local SEO agency in Sydney, we provide full SEO service for businesses in Sydney. We believe in working directly with our clients without the use of so-called account managers and have a combined 30+ years of expertise in the web design and SEO.
Our SEO service areas cover North Sydney, Chatswood, North Shore, Western Sydney, Parramatta, Blue Mountains, Castle Hill, Northern Beaches and all areas in between.
Digital Channel also specializes in SEO and web design for industries from restaurant & café, dental care to physiotherapy and more.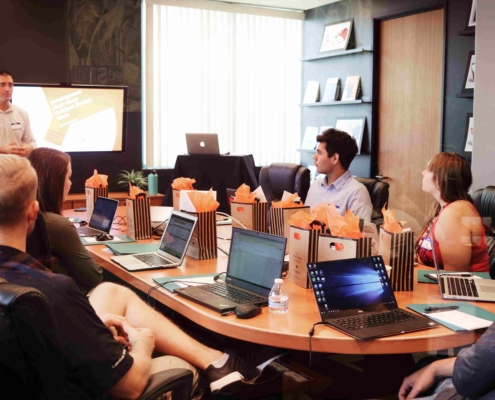 Uncover the significance of mobile responsiveness in today's digital realm. Explore methodologies to assess your website's mobile-friendliness and gain actionable insights to ensure your digital presence thrives in the mobile-first era.
https://digitalchannel.com.au/wp-content/uploads/2023/08/aaa-scaled.jpg
1707
2560
mia
http://digitalchannel.com.au/wp-content/uploads/2020/12/201122.1.1.0_logo_Digital-Channel-01-300x114.png
mia
2023-08-30 04:57:02
2023-08-30 04:57:05
How do I know if my website is mobile responsive?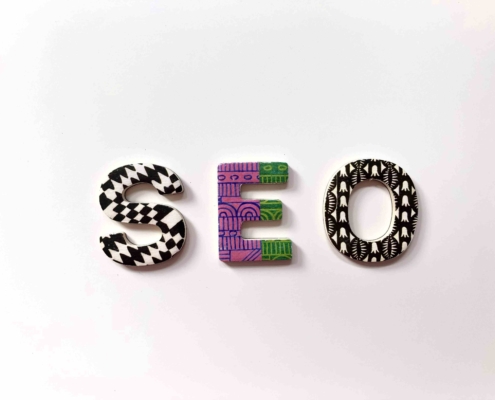 Discover the art of tracking and analyzing SEO results for enduring success in the digital realm. Dive into the significance of long-term analysis, uncover strategies for effective tracking, and gain actionable insights to refine your strategies over time.
https://digitalchannel.com.au/wp-content/uploads/2023/08/555-scaled.jpg
1920
2560
mia
http://digitalchannel.com.au/wp-content/uploads/2020/12/201122.1.1.0_logo_Digital-Channel-01-300x114.png
mia
2023-08-30 04:50:44
2023-08-30 04:50:49
How to track and analyze SEO results in the long run?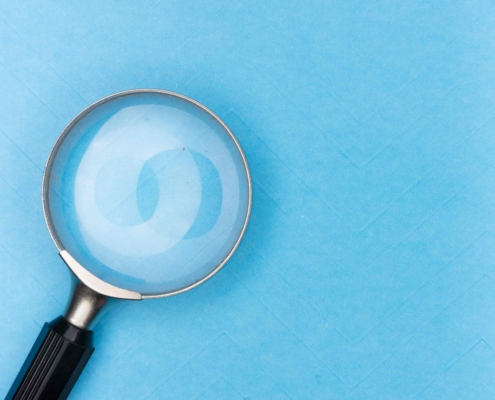 Uncover the essence of targeted keywords for New South Wales (NSW), Australia. Learn how to resonate with the local audience by identifying region-specific search phrases.
https://digitalchannel.com.au/wp-content/uploads/2023/08/32123-scaled.jpg
1707
2560
mia
http://digitalchannel.com.au/wp-content/uploads/2020/12/201122.1.1.0_logo_Digital-Channel-01-300x114.png
mia
2023-08-30 04:44:04
2023-08-30 04:44:08
How to identify keywords and search phrases suitable for the NSW region?