Creating an HTML sitemap can help visitors, search crawlers, and website owners to reach and browse through the most essential pages on a website.
In a similar way that an XML sitemap is made to assist search engines understand content hierarchy and website architecture, an HTML sitemap can serve the same purpose for users while also offering some additional advantages to your SEO efforts.
What is an HTML Sitemap?
An HTML sitemap is a text-based web page that provides a user-friendly index of all of your website's most significant pages. An HTML sitemap gives website users a point of reference to view the framework and context of a website, similar to how a book has chapters and a glossary.
The most vital pages on a website should be easily visible in an HTML sitemap. HTML sitemaps offer a useful point of reference for website visitors, whether they are attempting to discover a comparable page, a resource on the site, or are just trying to comprehend the design of a website.
What Is the Difference Between an XML Sitemap and HTML Sitemap?
The difference between an XML sitemap HTML sitemap is that the XML sitemap is specifically created to assist web spiders in accessing various pages on a website, whereas the HTML sitemap is intended to aid users in navigating a website.
There is no need for webmasters to choose between retaining an XML sitemap and an HTML sitemap. The majority of SEO experts advise maintaining both an XML sitemap that properly categorizes different sections of a website for search crawlers / bots and an updated HTML sitemap that helps users and indexes new pages.
How can an HTML Sitemap Help SEO?
An HTML sitemap offers a clear site hierarchy and can also help search engines identify, crawl, and index essential information. An HTML sitemap for SEO offers a number of significant SEO advantages, such as:
Improving the understanding of the context and hierarchy of website content by search engine crawlers
An HTML sitemap helps crawlers to find new content (increased crawl rate)
Offers internal links to important website pages guaranteeing no "orphan" pages on the website
HTML sitemaps can provide a navigational framework for crawling and guide search engines to various pages on your website.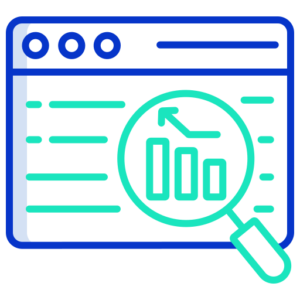 How does an HTML Sitemap Help Users?
Webmasters often utilize HTML sitemaps for internal reference and the accompanying SEO boost. However, HTML sitemaps also offer a readable, simple-to-understand reference point to website visitors wanting to comprehend the scope and context of website content. HTML sitemaps can benefit consumers in a number of significant ways, including:
Provides a central reference point to explore various website types
Aids visitors in navigating to relevant material and comprehending the size of the page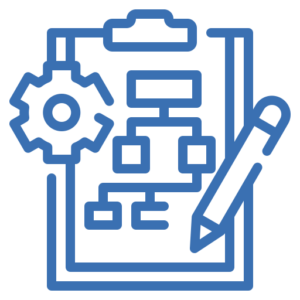 How do HTML Sitemaps Help Site owners?
HTML site maps are crucial for remaining on the top point of website hierarchy, determining category structure, and tracking content. Other advantages for website owners consist of:
Swift guide for the material covered
Reference to HTML sitemap for internal linking chances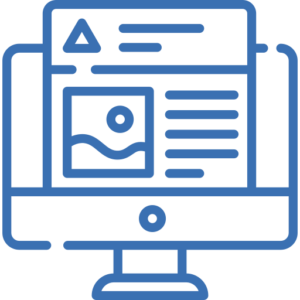 Should You Use a Plugin to create sitemap or Keep it Manual?
The size of your website will determine whether you use a manually generated HTML sitemap or one generated by a plugin. Finding a plugin for your CMS that can automatically update your sitemap may be the best choice for dynamic websites with hundreds of category or main pages.
A static sitemap might be a preferable choice for smaller websites with fewer frequent significant category updates. Elements that affect manual vs. static HTML site map:
Scope of the website and the amount of pages
Intensity of changes to essential category pages
Number of editors modifying website category layout
About us
Digital Channel is a local SEO agency in Sydney, we provide full SEO service for businesses in Sydney. We believe in working directly with our clients without the use of so-called account managers and have a combined 30+ years of expertise in the web design and SEO.
Our SEO service areas cover North Sydney, Chatswood, North Shore, Western Sydney, Parramatta, Blue Mountains, Castle Hill, Northern Beaches and all areas in between.
Digital Channel also specializes in SEO and web design for industries from restaurant & café, dental care to physiotherapy and more.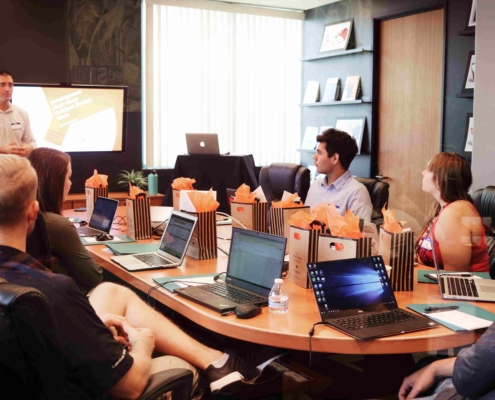 Uncover the significance of mobile responsiveness in today's digital realm. Explore methodologies to assess your website's mobile-friendliness and gain actionable insights to ensure your digital presence thrives in the mobile-first era.
https://digitalchannel.com.au/wp-content/uploads/2023/08/aaa-scaled.jpg
1707
2560
mia
http://digitalchannel.com.au/wp-content/uploads/2020/12/201122.1.1.0_logo_Digital-Channel-01-300x114.png
mia
2023-08-30 04:57:02
2023-08-30 04:57:05
How do I know if my website is mobile responsive?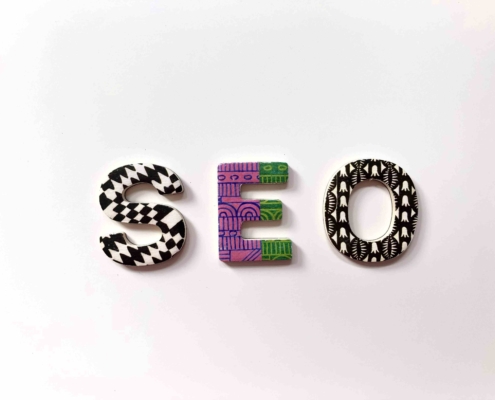 Discover the art of tracking and analyzing SEO results for enduring success in the digital realm. Dive into the significance of long-term analysis, uncover strategies for effective tracking, and gain actionable insights to refine your strategies over time.
https://digitalchannel.com.au/wp-content/uploads/2023/08/555-scaled.jpg
1920
2560
mia
http://digitalchannel.com.au/wp-content/uploads/2020/12/201122.1.1.0_logo_Digital-Channel-01-300x114.png
mia
2023-08-30 04:50:44
2023-08-30 04:50:49
How to track and analyze SEO results in the long run?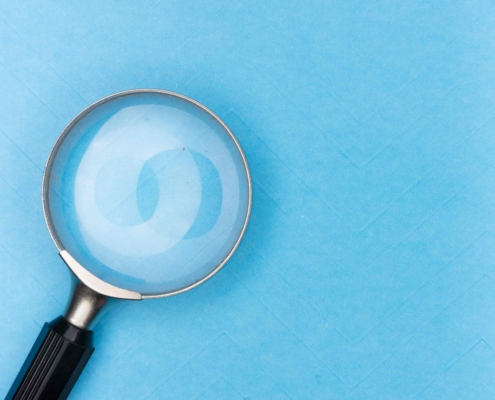 Uncover the essence of targeted keywords for New South Wales (NSW), Australia. Learn how to resonate with the local audience by identifying region-specific search phrases.
https://digitalchannel.com.au/wp-content/uploads/2023/08/32123-scaled.jpg
1707
2560
mia
http://digitalchannel.com.au/wp-content/uploads/2020/12/201122.1.1.0_logo_Digital-Channel-01-300x114.png
mia
2023-08-30 04:44:04
2023-08-30 04:44:08
How to identify keywords and search phrases suitable for the NSW region?