Are Redirects Counted as Backlinks?
Backlinks are a crucial component of an effective SEO strategy. Links continue to be a vital ranking element, regardless of whether you are actively pursuing links from other websites or you are producing content that commands authority and creates natural links from websites mentioning you as a source.
If you have spent countless hours gaining or building high-quality backlinks to your website It can be depressing to consider that your efforts may have been in vain if you ever decide to shift that web page from one place to another.
The 301 redirect is one way that works well. A straightforward HTTP status code called 301 redirect lets users' browsers know that a page has changed. In this post, we'll examine the effects of backlink redirection and how they may affect your SEO efforts.
Do Redirects Count As Backlinks in SEO?
Yes, redirects count as backlinks for SEO. Search bot will crawl and follow the redirect string and pass the link juice across the redirected page. According to the most recent data, a redirect is used to pass practically all link authority.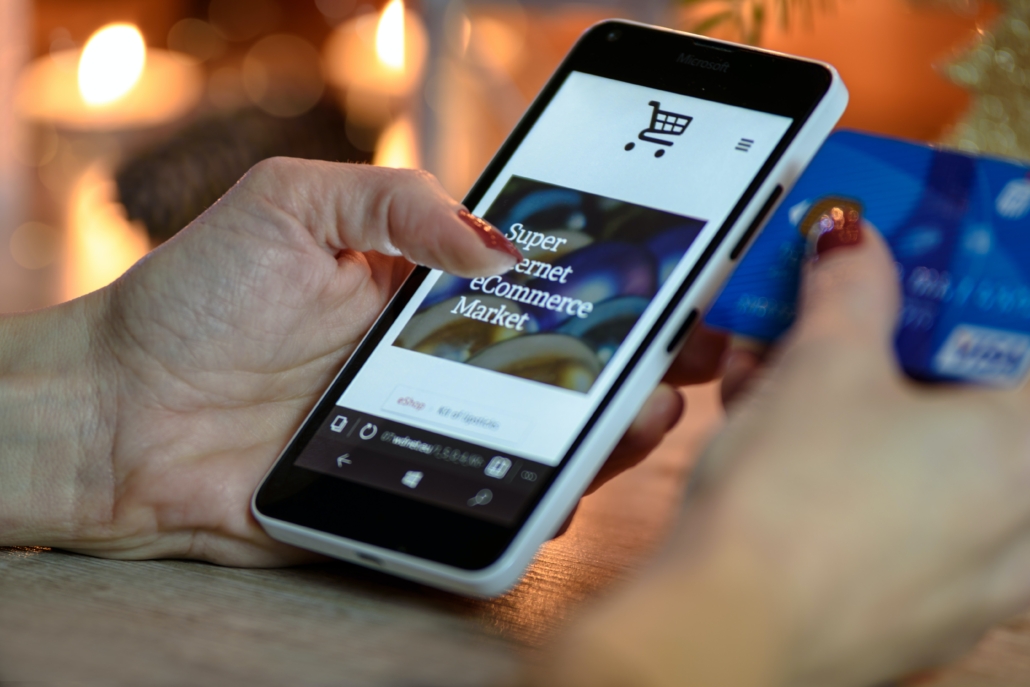 Redirecting pages using a 301 redirect is not a silver bullet to solving SEO problems on your website. Although these redirects may still count as backlinks, they may still have the SEO advantages if the following happens:
1.Redirect to relevant content
Redirecting high-value URLs to transactional pages that generate income can be alluring. Redirects must, however, make sense and go to pages that are pertinent to users.
2.Content on the destination page has not dramatically changed
Google might also disregard the link if the new page's content has changed. Google's PageRank automatically ignores pages with inconsistent content, which inhibits website owners from gaining SEO value from abandoned pages.
Wrapping Up – Are Redirects Bad For SEO?
There was a little loss of Google's PageRank if you used a 301 redirect to move one page to another up until a few years ago. But times have evolved.
According to the most recent research, there is currently insufficient evidence to claim that these redirections have retained this negative impact.
Redirects benefit your SEO performance in general. These redirects truly pass on link equity when done properly, which will boost your SEO. On the other hand, if done incorrectly, they could hinder how search engines crawl your website, which will have a adverse impact on the performance of your page.
About us
Digital Channel is a local SEO agency in Sydney, we provide full SEO service for businesses in Sydney. We believe in working directly with our clients without the use of so-called account managers and have a combined 30+ years of expertise in the web design and SEO.
Our SEO service areas cover North Sydney, Chatswood, North Shore, Western Sydney, Parramatta, Blue Mountains, Castle Hill, Northern Beaches and all areas in between.
Digital Channel also specializes in SEO and web design for industries from restaurant & café, dental care to physiotherapy and more.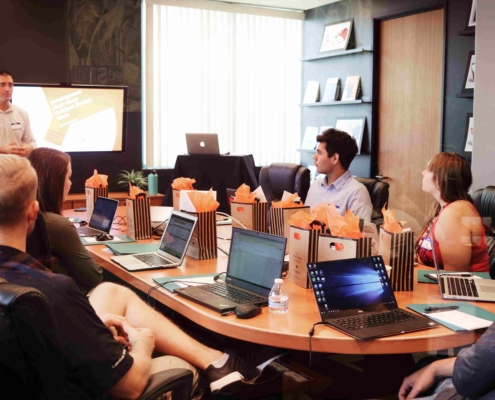 Uncover the significance of mobile responsiveness in today's digital realm. Explore methodologies to assess your website's mobile-friendliness and gain actionable insights to ensure your digital presence thrives in the mobile-first era.
https://digitalchannel.com.au/wp-content/uploads/2023/08/aaa-scaled.jpg
1707
2560
mia
http://digitalchannel.com.au/wp-content/uploads/2020/12/201122.1.1.0_logo_Digital-Channel-01-300x114.png
mia
2023-08-30 04:57:02
2023-08-30 04:57:05
How do I know if my website is mobile responsive?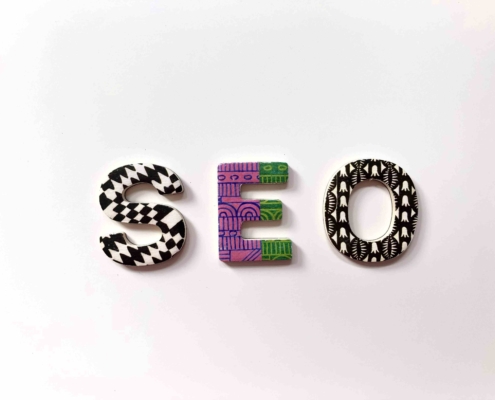 Discover the art of tracking and analyzing SEO results for enduring success in the digital realm. Dive into the significance of long-term analysis, uncover strategies for effective tracking, and gain actionable insights to refine your strategies over time.
https://digitalchannel.com.au/wp-content/uploads/2023/08/555-scaled.jpg
1920
2560
mia
http://digitalchannel.com.au/wp-content/uploads/2020/12/201122.1.1.0_logo_Digital-Channel-01-300x114.png
mia
2023-08-30 04:50:44
2023-08-30 04:50:49
How to track and analyze SEO results in the long run?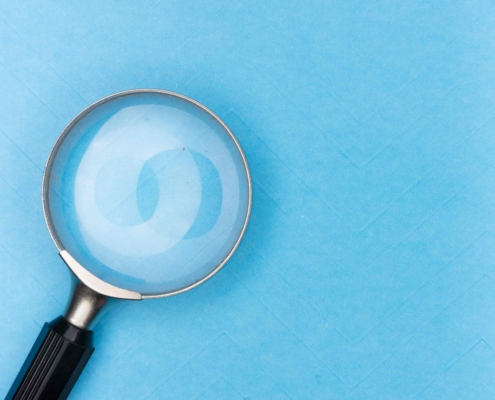 Uncover the essence of targeted keywords for New South Wales (NSW), Australia. Learn how to resonate with the local audience by identifying region-specific search phrases.
https://digitalchannel.com.au/wp-content/uploads/2023/08/32123-scaled.jpg
1707
2560
mia
http://digitalchannel.com.au/wp-content/uploads/2020/12/201122.1.1.0_logo_Digital-Channel-01-300x114.png
mia
2023-08-30 04:44:04
2023-08-30 04:44:08
How to identify keywords and search phrases suitable for the NSW region?