For those looking to get their own website set up, there are many different platforms and programs to choose from. Squarespace and WordPress are two popular options for Australian businesses.
Both WordPress and Squarespace offer user-friendly backend and a large selection of design themes. At the same time, they are both great for SEO, but which one should you choose?
This guide will discuss the difference between Squarespace and WordPress to help you decide which one will work better for your needs, and also some tips for optimizing websites' SEO.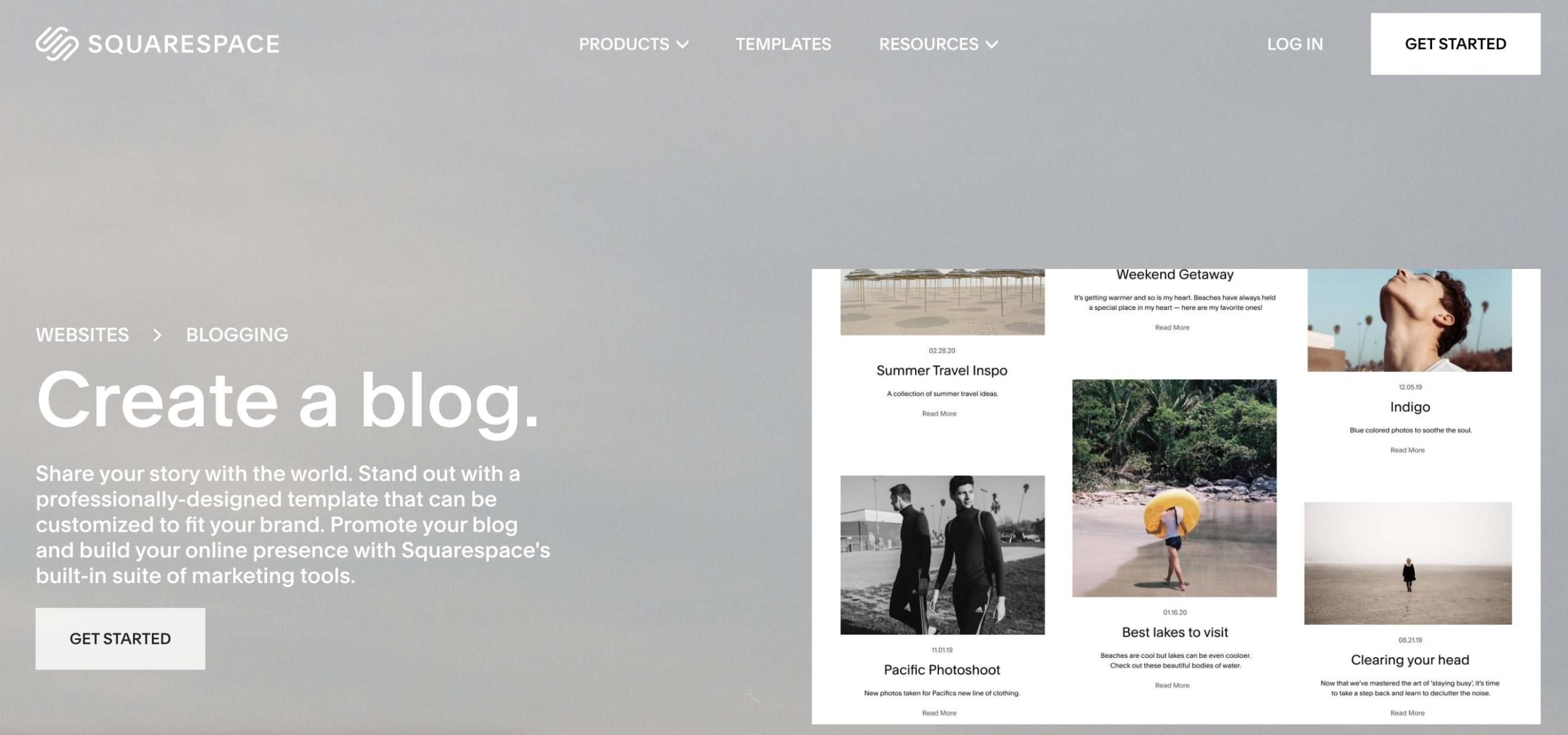 The difference between Squarespace and WordPress:
Squarespace is a website builder, and you can build your own website without coding knowledge, because it offers you many templates and editors you can choose and use. And when you sign up for its plans, you can use everything without additional cost. However, there aren't too many advanced tools for Squarespace, so the function will be limited to certain degree.
WordPress is a self-hosted Content Management System, but if you'd like to have the WordPress site on your own domain, you would need to pay for the website hosting.
WordPress does offer a wide array of functions via its plugin base. The good thing about WordPress SEO is that a lot of the plugins are free to use.
For example, if you're working on WordPress SEO, you can use a free plugin called Yoast SEO, which is a useful tool for SEO monitoring.
Here are more detailed comparisons between Squarespace and WordPress on SEO implementation:
For websites, there are overall headings for pages (H1), and also many headings to divide content (H2, H3, H4…). On Squarespace, H1 to H3 headings are available; On WordPress, H1 to H6 headings are available. So WordPress is a bit more flexible.
When a website has a clear URL, it's easier for search engines to understand your site structure thus achieving a higher ranking. Both Squarespace and WordPress are able to edit and customize URLs.
More and more people use mobile devices for internet searches, so your website has to be fit on different devices. Squarespace will automatically reformat your site to desktop, mobile, and tablet sizes, while on WordPress, you have to edit manually. So Squarespace might be a bit more friendly to beginners.
SSL, which is Secure Sockets Layer, means users will know whether this site is secure to browse. Because user experience and cyber security are top priorities for search engines, they like websites with SSL security. All plans of Squarespace have SSL Encryption, while for WordPress, it has to be bought separately.
Schema tag optimization: It is much easier to customize the schema tags on WordPress site than Sqaurespace site. This is one of the more advanced SEO techniques you would need for a more mature SEO plan.
Website Analytics in Squarespace and WordPress:
After making SEO optimisations to websites, you need to know whether these changes lead to a great impact. So, here comes the monitoring part. If you use Squarespace, you can choose either Squarespace Analytics or Google Analytics. The first one can track the traffic amount of a website, and the latter one can give you a real-time update of visitors.
WordPress doesn't have its own performance monitoring, but you can still use Google Analytics, and the plugin Yoast (as we mentioned earlier).

The pricing of Squarespace and WordPress:
Squarespace has 4 different plans, and prices are from $14 to $65 per month. Also, Squarespace has a 14-day free trial, and you can try whether it fits your needs.
For WordPress, it has a free plan, but functions such as hosting will cost you money.
Here are 3 factors that will affect SEO:
(1) A website's DA (domain authority) is higher when the website is more trusted. DA can be increased if other trusted websites link back to your websites.
(2) Page usability and mobile friendliness. Google highly value a website if it gives visitors a great user experience across different types of devices.
(3) The most important part of your website is your content. Don't just stuff all keywords in the passages, and check whether your content is really useful and solves the problems.
To wrap up:
In summary, which platform, Squarespace or WordPress, works for you depending on your needs. Squarespace is suitable for people who know less about building website or has less experience on SEO. WordPress is suitable for people who want to work on more professional website and long term SEO plans.
We also have an article on WordPress VS Shopify for SEO, if you are interested in Shopify as well.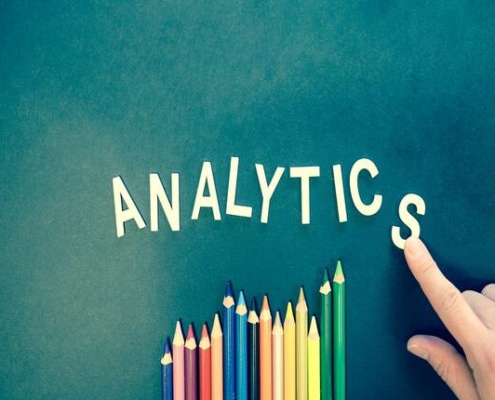 It's important that the SEO tools provide reports on how you and your competitor perform. This article introduced the most popular SEO tools in the market
https://digitalchannel.com.au/wp-content/uploads/2022/07/pexels-timur-saglambilek-185576-1-2.jpg
430
640
admin
http://digitalchannel.com.au/wp-content/uploads/2020/12/201122.1.1.0_logo_Digital-Channel-01-300x114.png
admin
2022-07-11 07:15:04
2022-07-11 12:52:43
The most popular SEO tools in the market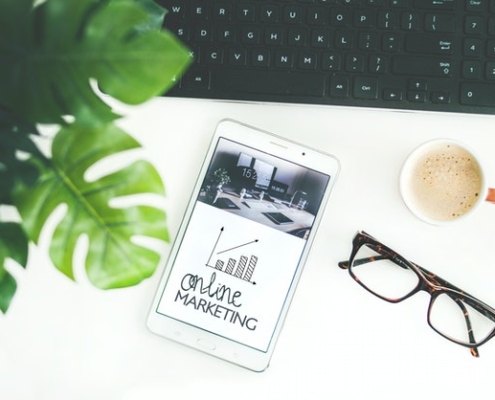 Search intent has been an important topic in SEO for many years. This article will explain what its role in SEO.
https://digitalchannel.com.au/wp-content/uploads/2022/07/pexels-dominika-roseclay-905163.jpg
418
640
admin
http://digitalchannel.com.au/wp-content/uploads/2020/12/201122.1.1.0_logo_Digital-Channel-01-300x114.png
admin
2022-07-11 06:34:36
2022-07-11 12:28:31
WHAT IS SEARCH INTENT IN SEO?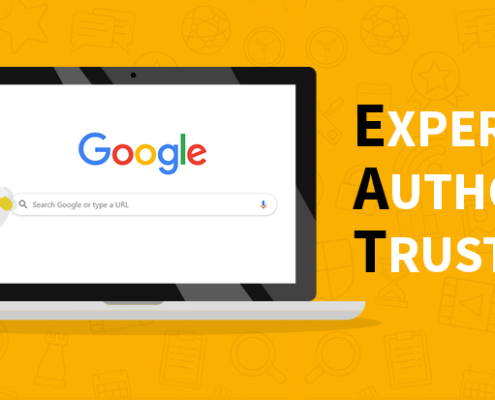 E-A-T is one of the metrics used by Google to judge the quality of a page. This article delives more insights on how E-A-T impacts SEO
https://digitalchannel.com.au/wp-content/uploads/2022/07/image1.jpg
413
848
admin
http://digitalchannel.com.au/wp-content/uploads/2020/12/201122.1.1.0_logo_Digital-Channel-01-300x114.png
admin
2022-07-11 06:26:19
2022-07-11 12:29:25
WHAT IS E-A-T IN GOOGLE: HOW DOES IT IMPACT SEO