Google has proclaimed that they will be launching a new 'Helpful Content' algorithm update that could have a vital impact on search rankings in the upcoming weeks and months
As usual, Google declared the information on its Twitter account saying:
Our "helpful content update" issuing next week will better demonstrate original, useful content created by individuals, for people, instead of content made merely to attract search traffic. It's part of a broad effort to display more distinctive, genuine information in results https://t.co/LlCqoP4RPy
 — Google SearchLiaison (@searchliaison) August 18, 2022
What is the Helpful Content algorithm update?
As the name implies, the Helpful Content Google algorithm update is created for raising the rankings of content that is thought to be beneficial to users or searchers. This refers to material that has been written to offer value to readers rather than "gaming the system" with long, keyword-rich pieces that are only there to match SEO requirements.
Anyone who has ever searched for a answer or solution to a problem will understand how frustrating it is to be presented with a 5,000+ word post that goes into painstaking detail in an effort to improve SEO rankings.
As search engine marketers experienced success with long-form content, material lengthened over time. Now Google is attempting to offer websites and webpages that give visitors concise, important information privilege, and this tweak may put a cat among the pigeons.
When will the Helpful Content update rollout?
Google plans to roll out the helpful content update next week. It means that we can anticipate seeing changes that are directly related to this algorithm update on (or around) August 25, 2022.
We'll have to wait and see how this affects search rankings and how drastic this move really is. In the coming week, we will publish a follow-up article with ranking data from various businesses (as well as various content strategies) to examine how this upgrade has affected search results.What recommendations does Google make?
What recommendations does Google make?
Google has offered a guideline document named "More information created by people, for people in Search" that explains what the helpful content upgrade means for users and webmasters. The two vital factors addressed in the document are:
Higher ranking of unique, quality content
Google wants to make it simpler for visitors to get unique, high-quality content that facilitates users' information searches – presumably without requiring them to slog through lengthy content.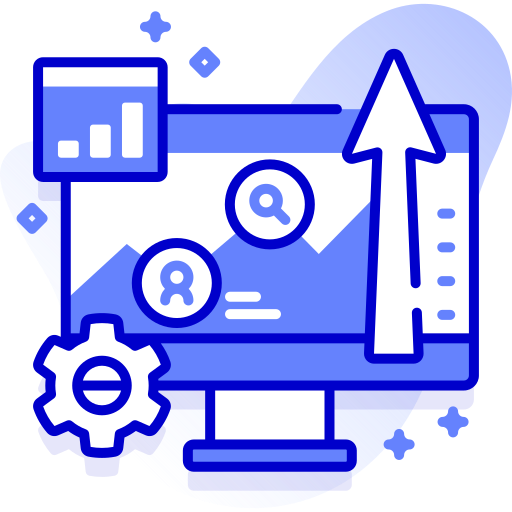 Some of the benefits contain:
Higher ranks for articles that give readers useful information
Facilitating people' access to information using search engines
Better outcomes for material relating to tech, arts & entertainment, retail, and education
Genuine, original information that increases the likelihood that users may discover previously unread original stuff
More insightful expert product evaluations
Building on from the latest product reviews updates, the second topic of the document describes how product reviews ''authored by professionals'' will continue to be a focus for the Helpful content update.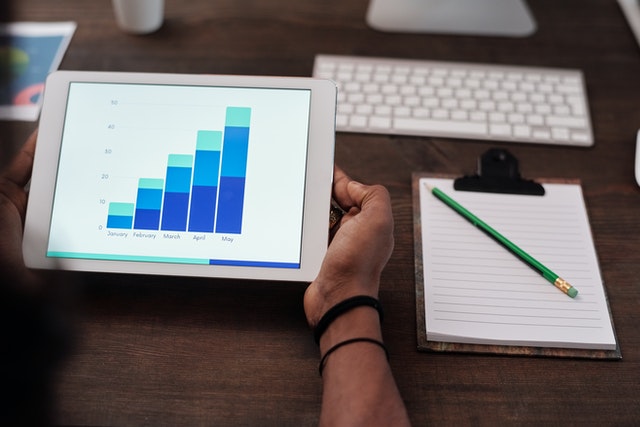 Some of the benefits include:
More useful product reviews written by professionals
Make it simpler for users to find useful information when conducting online research
Utilize search to find useful information
Will this be a vital update to Google's algorithm?
It could well be.
Historically, the Google Panda update was the last one that specifically targeted low-quality content. Of course,Google now considers the Panda update as a ranking signal for all websites when evaluating content quality, relevancy, and originality.
According to what we have read, this upgrade might have a similar impact. This might be significant if Google is sincere about altering the underlying SEO content ranking algorithm that has been used to gauge the value of content in search.
What can I do now?
Keep an eye on the search results during the course of the following week.
We advise (as always) generating content with the user in mind if you are publishing any between now and then. Yes, examine the keywords you'll use on the page, but it's also crucial to take into account the benefit your content is offering to people.
Do we still need to write landing page copy or blog articles that are 2000 words long? This has been the case for the last a few years, which may start to change now.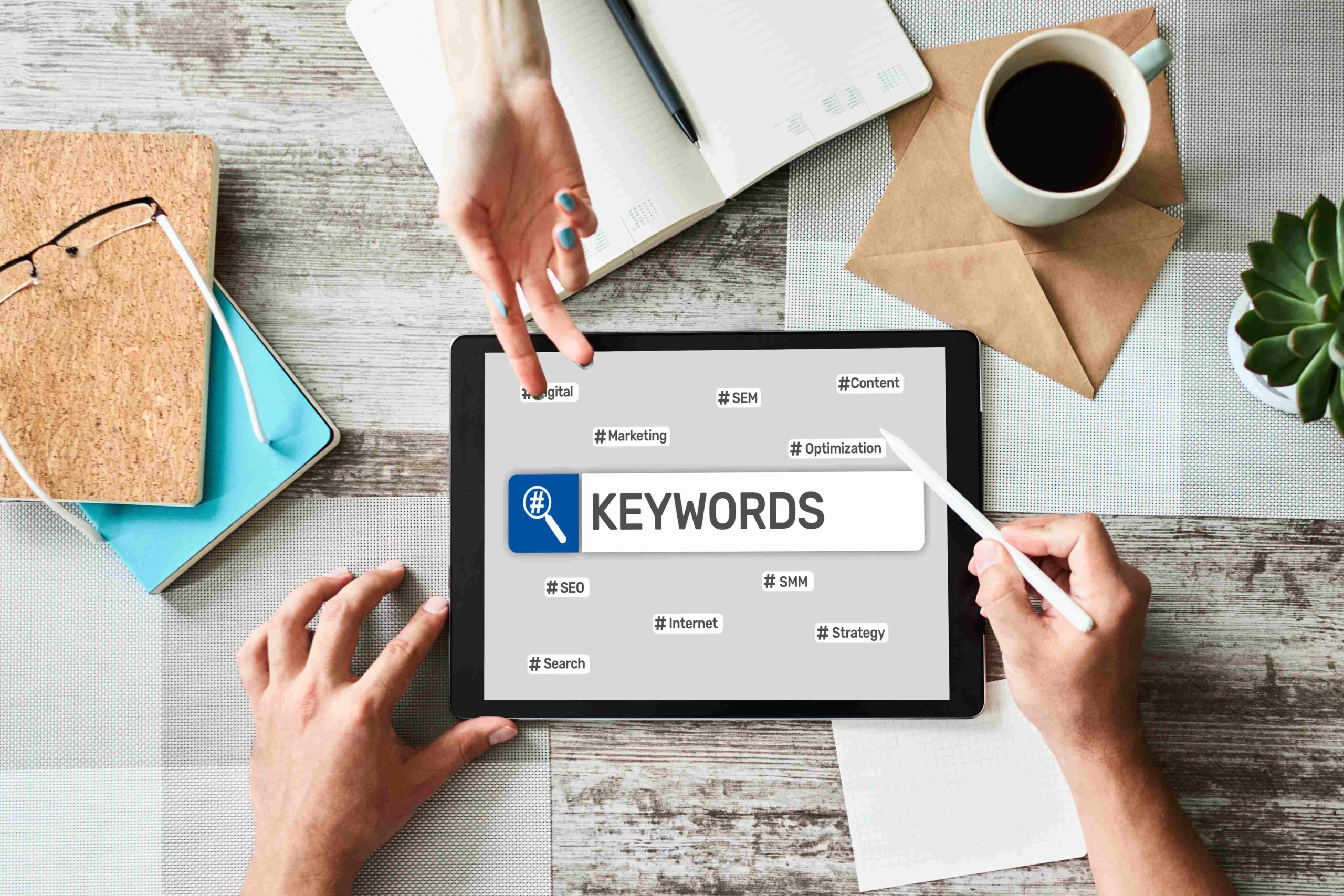 Focus on creating content that:
Answers queries,
Offers original insight,
Illustrates data application,
Satisfies user expectations.
We also advise checking current and old content. If you come across information that does not meet the aforementioned requirements, it is time to analyze it and decide whether it is valuable enough to be remained on your website.
About us
Digital Channel is a local SEO agency in Sydney, we provide full SEO service for businesses in Sydney. We believe in working directly with our clients without the use of so-called account managers and have a combined 30+ years of expertise in the web design and SEO.
Our SEO service areas cover North Sydney, Chatswood, North Shore, Western Sydney, Parramatta, Blue Mountains, Castle Hill, Northern Beaches and all areas in between.
Digital Channel also specializes in SEO and web design for industries from restaurant & café, dental care to physiotherapy and more.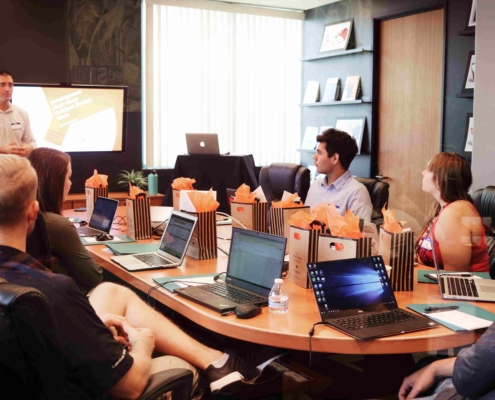 Uncover the significance of mobile responsiveness in today's digital realm. Explore methodologies to assess your website's mobile-friendliness and gain actionable insights to ensure your digital presence thrives in the mobile-first era.
https://digitalchannel.com.au/wp-content/uploads/2023/08/aaa-scaled.jpg
1707
2560
mia
http://digitalchannel.com.au/wp-content/uploads/2020/12/201122.1.1.0_logo_Digital-Channel-01-300x114.png
mia
2023-08-30 04:57:02
2023-08-30 04:57:05
How do I know if my website is mobile responsive?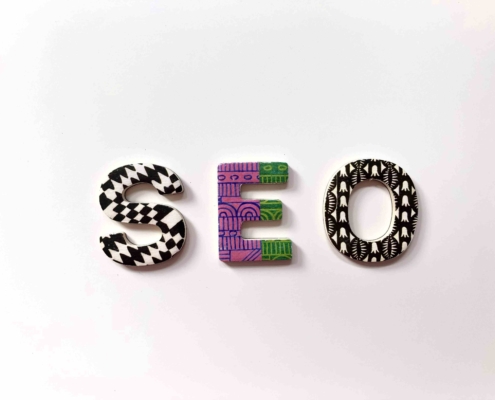 Discover the art of tracking and analyzing SEO results for enduring success in the digital realm. Dive into the significance of long-term analysis, uncover strategies for effective tracking, and gain actionable insights to refine your strategies over time.
https://digitalchannel.com.au/wp-content/uploads/2023/08/555-scaled.jpg
1920
2560
mia
http://digitalchannel.com.au/wp-content/uploads/2020/12/201122.1.1.0_logo_Digital-Channel-01-300x114.png
mia
2023-08-30 04:50:44
2023-08-30 04:50:49
How to track and analyze SEO results in the long run?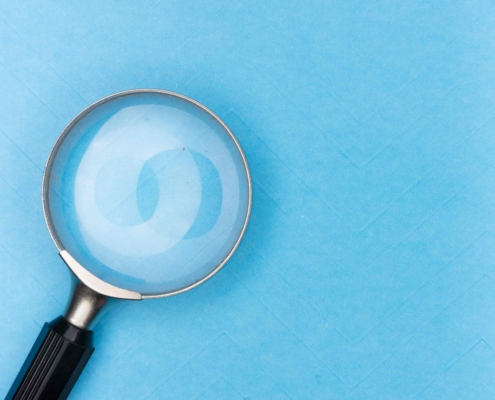 Uncover the essence of targeted keywords for New South Wales (NSW), Australia. Learn how to resonate with the local audience by identifying region-specific search phrases.
https://digitalchannel.com.au/wp-content/uploads/2023/08/32123-scaled.jpg
1707
2560
mia
http://digitalchannel.com.au/wp-content/uploads/2020/12/201122.1.1.0_logo_Digital-Channel-01-300x114.png
mia
2023-08-30 04:44:04
2023-08-30 04:44:08
How to identify keywords and search phrases suitable for the NSW region?