The Best Longtail Keyword Research Tools
You've probably heard the term long-tail keywords before because they account for 70% of all searches on the web. They are quite a beneficial way to move forward because they are easy to rank, have a higher conversion rate, which means they also have a higher return on investment (ROI).
Even though there are many benefits of long-tail keywords, finding them isn't always easy. However, they are worth the effort because they are usually quite specific search queries in a range of forms – questions, sentences and phrases. Generating ideas is quite difficult without the right keyword research tool.
In this blog post, we will look at how some keyword tools and how they effectively assist with finding long-tail keywords.
Google – The Place To Start
There's no better option to start with than the search engine giant Google that most people turn to when they have a question. You are probably quite familiar with the phrase 'Have you Googled it?' Most people see this as a trustworthy option.
For long-tail keyword ideas, Google Autocomplete is an excellent source. To begin, type your seed keyword into the search box and discover the suggested variations from Google.
For Example, if you type in the keyword 'fabric softener,' suggestions will be terms like 'fabric softener sheets,' 'fabric softener stains,' and even 'fabric softener for sensitive skin.' These are all keywords that other people are using, and that would be good to use in your content.
It's also beneficial to check the 'People have also search for' box where there will be more variations of the original term 'fabric softener.' For Example, other suggestions generated from this included 'What does fabric softener do?' 'Is fabric softener bad for you?' and ' What is the best fabric softener?' These long-tail keywords can create content that will answer specific questions your audience is asking.
SEO Tool – Answer the Public
This excellent SEO tool, Answer the Public is excellent for keyword searching, particularly long-tail keywords. The way it works is that it generates commonly ask questions about your seed keyword on social media, forums and comment sections of blog posts.
This tool also allows you to compare different keywords and how many people are using specific terms versus another, For Example, 'cocktail dress' vs 'casual dress.'
The main downfall of this tool is that there is no information regarding the search volume. Without this data, which is crucial, it's hard to tell which keywords are most relevant and how they can help you rank top of the search engine results page.
Ubersuggest
Ubersuggest has been designed by SEO guru Neil Patel. What it does is generate keywords based on Google's search engine results pages and Google Ads. Further, it provides an analysis of the top 100 websites that rank for specific search terms. It also gives information about the search volume of each suggested keyword. This is quite comprehensive.
Keyword Tool – Wordtracker
What makes Wordtracker stand out from the rest is that everything is beautifully organised, making finding relevant keywords from your business a whole lot easier. There is no need to extensively brose like other tools.
Where accuracy is concerned, Wordtracker does this well. For Example, the 'niche explorer' will help you find keywords within your industry that are trending. These can be filtered based on search engines and location.
SEMrush
Possibly familiar to many, SEMrush isn't just great for keyword searching but is also a well rounded digital marketing tool. This site can help you with anything from SEO to PPC and medial social advertising. There are endless possibilities.
This tool is proven to be beneficial because it provides information about the search volume and rankings, not just on Google but all search engines. Keywords can be searched based on locations and competitors.
LongTailPro
LongTailPro helps marketers and businesses find long-tail keywords. While the keywords are less competitive, they boost your conversion rates.
This tool allows you to also see what keywords your competitors are ranking, keep track of your keywords, and determine your target search terms for profitability.
Sophistication with SEcockpit
This is one of the most sophisticated SEO tools on the market. SEcockpit generates countless suggestions once you have entered a seed keyword. However, what makes this tool different is the richness of the data it provides.
This tool is an excellent choice because:
Show what keywords will get a minimum cost per click in Google Ads.
 Doesn't limit itself to collecting data just from Google but also gives suggestions from Amazon, eBay and YouTube.
Which Keyword Tool is Best?
There is no definitive answer to the question of which keyword tool is best because the best one is individual to your needs and help you achieve your goals. We recommend that you don't use just one tool but use multiple platforms to access the variety of data they provide.
How Can We Help?
Read this article to know tips about adding keywords to websites.
Our SEO team understand that your needs are constantly changing based on the keyword requirements for the target audience. It is continuous work that people who specialise in can best deliver to rank ahead of your competitors. Ask us how we can help you move forward.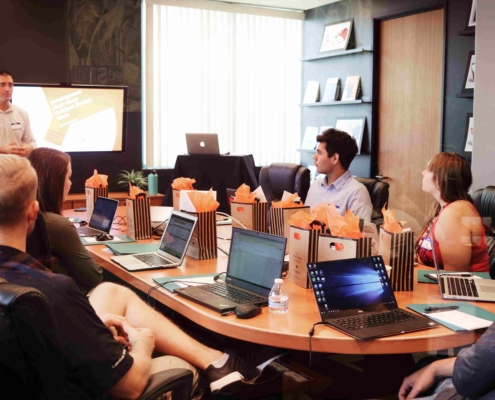 Uncover the significance of mobile responsiveness in today's digital realm. Explore methodologies to assess your website's mobile-friendliness and gain actionable insights to ensure your digital presence thrives in the mobile-first era.
https://digitalchannel.com.au/wp-content/uploads/2023/08/aaa-scaled.jpg
1707
2560
mia
http://digitalchannel.com.au/wp-content/uploads/2020/12/201122.1.1.0_logo_Digital-Channel-01-300x114.png
mia
2023-08-30 04:57:02
2023-08-30 04:57:05
How do I know if my website is mobile responsive?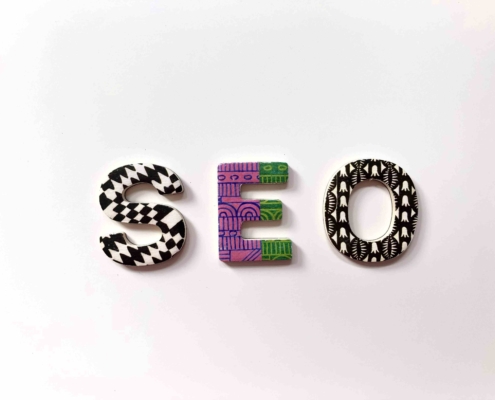 Discover the art of tracking and analyzing SEO results for enduring success in the digital realm. Dive into the significance of long-term analysis, uncover strategies for effective tracking, and gain actionable insights to refine your strategies over time.
https://digitalchannel.com.au/wp-content/uploads/2023/08/555-scaled.jpg
1920
2560
mia
http://digitalchannel.com.au/wp-content/uploads/2020/12/201122.1.1.0_logo_Digital-Channel-01-300x114.png
mia
2023-08-30 04:50:44
2023-08-30 04:50:49
How to track and analyze SEO results in the long run?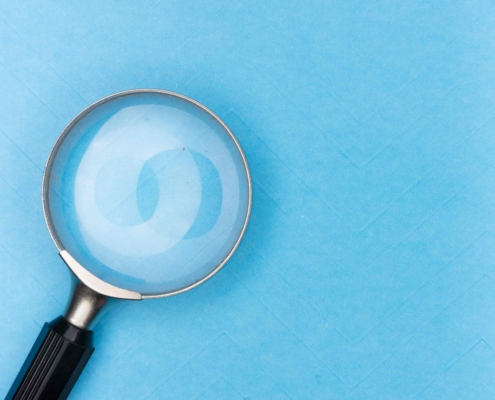 Uncover the essence of targeted keywords for New South Wales (NSW), Australia. Learn how to resonate with the local audience by identifying region-specific search phrases.
https://digitalchannel.com.au/wp-content/uploads/2023/08/32123-scaled.jpg
1707
2560
mia
http://digitalchannel.com.au/wp-content/uploads/2020/12/201122.1.1.0_logo_Digital-Channel-01-300x114.png
mia
2023-08-30 04:44:04
2023-08-30 04:44:08
How to identify keywords and search phrases suitable for the NSW region?