What is a Backlink in SEO?
When starting with SEO, you may not have a great understanding of backlinks, their role, and how to get more quality backlinks to your website.
Our SEO specialists have long experience in this area and we will take you through what they are and how pertinent they can be to your website.
So, what is a backlink? In its simplicity, it's a link from one website to another. For example, imagine you're a bakery, and you write an article about an upcoming baking competition. Your local newspaper finds this article interesting and links to your website when citing your work.
This is a backlink and has been earned from an external site. This tells Google and other popular search engines that your content is relevant and useful to other searchers. So why is this so important?
Why Backlinks Are Important
One of the reasons backlinks are essential is because they are a vote of confidence from other websites, telling Google your content is credible and valuable. Your website will rank higher in search engines with the more backlinks you get from quality websites. Why is this so? Because backlinks are one of the important factors for raking that Google uses.
There is more to ranking than this; however, they also discover content by revisiting pages to see new links. Given that search engines, notably Google, review high-ranking pages over new ones, you have a greater chance of being discovered if one of them links to your website.
Backlink Types
While we have ascertained that backlinks are important, it's important to note they aren't always created equally. This means that backlinks for high-authoritative sources carry more weight than 50 from questionable sites. It goes to say that low-quality backlinks could harm your profile instead of improving it.
When building your backlinks, keep in mind:
Don't go overboard with Anchor Text – Anchor text should include your target keyword but don't go to extremes. History shows that Google targets websites where backlinks are built by exact anchor matches.
Domain authority, quality and relevance – Your backlinks should be from websites that publish quality content, that have domain authority and are relevant to your brand. If you run a parenting blog and the backlink comes from a prestigious fashion website, it won't be useful for you.
Dofollow Vs Nofollow Backlinks – If your link has a 'nofollow' tag, search engines will ignore it, and your ranking won't be affected. A 'dofollow' link does the opposite.
3 Top Tips for Earning More Backlinks
There are many tips you could use for the best link building strategies, but three of the best and most effective are as follows:
Check your backlink profile – There is lots of data about your keywords, ranking, traffic and links available on Google Search Console. This tool is beneficial for seeing which top websites have linked back to you and which pages are highly rated and most frequently used anchor texts. The benefit of this is if you notice any broken links, you can suggest a replacement to the website owner.
Guest Posts – One of the most efficient ways for gaining quality backlinks from authoritative sources is by writing guest posts. They are relatively easy yet highly effective, so worth taking the time to invest.
The Skyscraper Technique – If you prefer not to do guest posts, you can make your existing content on popular pages a lot better. Further to this, you can contact site owners and share with them your touch on the subject.
Final Thoughts
It is evident from this information that backlinks are essential to SEO as they help you rank higher. It's not always an easy process, and exploring your options can help you make the right choice for your brand or service.
You can read on this article to know more on number of backlinks for SEO
Our team understands that to get it right; you may need a little assistance, which is why our experts can help you move forward with quality link building.
Contact our team and find out how we can start working towards building the best backlink strategies, so your website tells Google and other search engines that your content is not only relevant but also quite helpful too. Let's get it right together.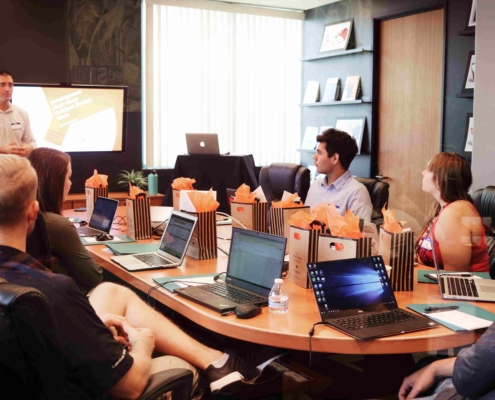 Uncover the significance of mobile responsiveness in today's digital realm. Explore methodologies to assess your website's mobile-friendliness and gain actionable insights to ensure your digital presence thrives in the mobile-first era.
https://digitalchannel.com.au/wp-content/uploads/2023/08/aaa-scaled.jpg
1707
2560
mia
http://digitalchannel.com.au/wp-content/uploads/2020/12/201122.1.1.0_logo_Digital-Channel-01-300x114.png
mia
2023-08-30 04:57:02
2023-08-30 04:57:05
How do I know if my website is mobile responsive?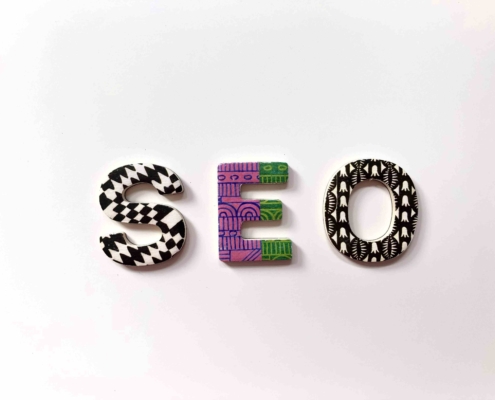 Discover the art of tracking and analyzing SEO results for enduring success in the digital realm. Dive into the significance of long-term analysis, uncover strategies for effective tracking, and gain actionable insights to refine your strategies over time.
https://digitalchannel.com.au/wp-content/uploads/2023/08/555-scaled.jpg
1920
2560
mia
http://digitalchannel.com.au/wp-content/uploads/2020/12/201122.1.1.0_logo_Digital-Channel-01-300x114.png
mia
2023-08-30 04:50:44
2023-08-30 04:50:49
How to track and analyze SEO results in the long run?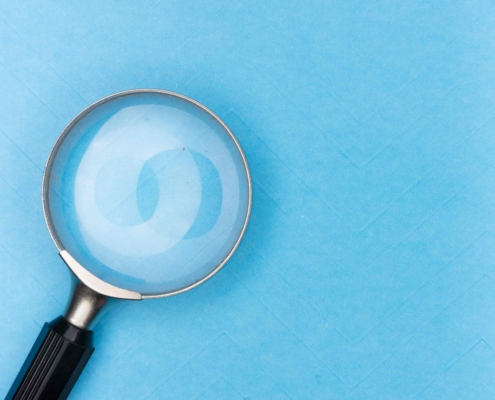 Uncover the essence of targeted keywords for New South Wales (NSW), Australia. Learn how to resonate with the local audience by identifying region-specific search phrases.
https://digitalchannel.com.au/wp-content/uploads/2023/08/32123-scaled.jpg
1707
2560
mia
http://digitalchannel.com.au/wp-content/uploads/2020/12/201122.1.1.0_logo_Digital-Channel-01-300x114.png
mia
2023-08-30 04:44:04
2023-08-30 04:44:08
How to identify keywords and search phrases suitable for the NSW region?