Optimising Images for Successful SEO
It's not uncommon for owners of websites to focus on SEO content and stats regarding site visits and behaviours. This practice for images is often neglected; people don't realise that Google and other search engines consider images in their ranking system.
If you aren't sure how this works and how to move forward, read on and discover the easiest and most ideal ways for images to show up in your search results without negatively impacting SEO.
Image SEO – Why is it Needed?
It's not uncommon for people to use images and video to compliment the text on their website. It's a way of engaging your visitors. Consequently, if optimised, your images will help with your website showing up in search results which then adds to the high performance of your site – if it's done right.
The way to effectively do this is to ensure that images and videos are of high quality – meaning that when compressed, there has been no compromise; they are optimised for ultimate performance and are resized to fit the page. They will also need to be identifiable and relevant while also being visible for search engines.
Our SEO agency have further tips that will help you be successful with your image SEO, including:
Name of Image
One essential medium for your pictures is the image name. You should have one for every image on your webpage as it will be shown in the windows and tabs of browsers. Additionally, Google acknowledges it in ranking. In the naming of these, use keywords that are relevant, identifiable and visible for search engines. It's best to avoid hyphens, underscores, dash and the like as this is overstuffing the content.
Alternative Text
Often referred to as Alt text, this information describes the picture concisely and accurately. This is used for aiding people with visual impairments, particularly those using text to speech software which is why it needs to be concise.
Additionally, it's also used in SEO because search engine crawlers process the text and not the image. It's essential to have the text if you want good results in search engines. An example of this includes online stores. All their products must have text so that users can find their products when browsing online.
Markups
Using markups gives search engines, including Google, structured data when crawling images. This gives a better understanding of what the picture is about and the type of content it's complementing.
Marketing Content
Ensuring your images are relevant to your content is essential both to clients and search engines. When referring to SEO, good content should never be overlooked, even when referring to pictures.
SEO is about combining elements that make navigation of your web page easy, concise, relevant, fast and engaging. The optimisation of these aspects means they will work together to make your page both authoritative and reputable.
Size of Image
There is a lot to be said for a webpage that loads fast and is consequently an essential factor for page ranking. Ensuring your images are at a size that is both high-quality yet loads fast is the best combination. Big files will slow down the website and affect core web vitals.
While it is essential to keep the picture files small, you don't want to compromise the quality. The balance can usually be found by using a compressed size. Formats that are easily compressed without affecting the quality is JPG, PNG, JPEG, or GIF. These are also the most recognisable formats for search engines, including Google.
Lazy Loading
There are ways to use high-resolution pictures without slowing down a website, referred to as lazy loading. This means that the larger images at the bottom of the page will only load once you scroll down, meaning it delays the need for them to load when the page is first opened.
Combined with compressing the images, this helps create an ideal load time. However, this is only necessary if you have large pictures at the bottom of your page.
Social Media Buttons
Consider adding social media sharing buttons on your images if they are more than stock photos. This is likely to boost your content. It should be noted that while social media shares aren't considered in ranking, getting shares on social media is a source for building brands and encourage further engagement with your products and services.
Need Help with Image SEO?
We understand that it's easy to get lost in SEO details, especially if you haven't had any prior experience. Here are more tips about optimising images for SEO. If you're considering the seamless incorporation of image SEO, our team of experts are ready to help you move forward and make the most of these on your website. We have the skills and knowledge to enhance user experience and assist with optimising your pictures you rank higher in search engines. Ask us how we can help you move forward.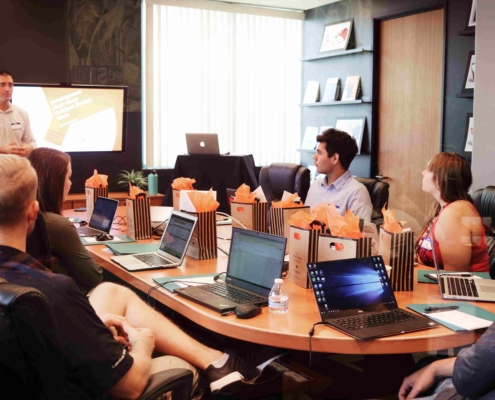 Uncover the significance of mobile responsiveness in today's digital realm. Explore methodologies to assess your website's mobile-friendliness and gain actionable insights to ensure your digital presence thrives in the mobile-first era.
https://digitalchannel.com.au/wp-content/uploads/2023/08/aaa-scaled.jpg
1707
2560
mia
http://digitalchannel.com.au/wp-content/uploads/2020/12/201122.1.1.0_logo_Digital-Channel-01-300x114.png
mia
2023-08-30 04:57:02
2023-08-30 04:57:05
How do I know if my website is mobile responsive?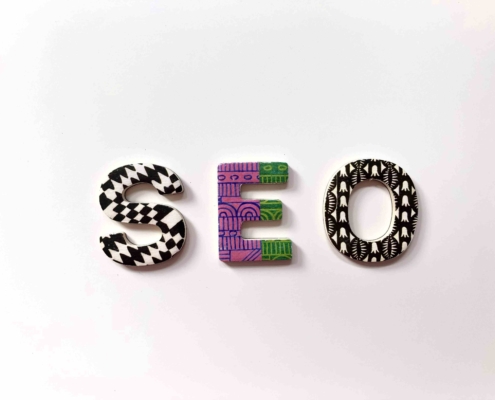 Discover the art of tracking and analyzing SEO results for enduring success in the digital realm. Dive into the significance of long-term analysis, uncover strategies for effective tracking, and gain actionable insights to refine your strategies over time.
https://digitalchannel.com.au/wp-content/uploads/2023/08/555-scaled.jpg
1920
2560
mia
http://digitalchannel.com.au/wp-content/uploads/2020/12/201122.1.1.0_logo_Digital-Channel-01-300x114.png
mia
2023-08-30 04:50:44
2023-08-30 04:50:49
How to track and analyze SEO results in the long run?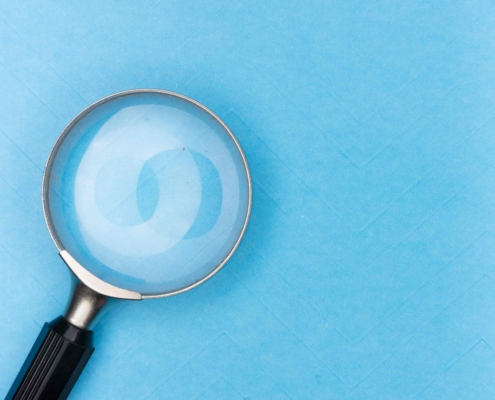 Uncover the essence of targeted keywords for New South Wales (NSW), Australia. Learn how to resonate with the local audience by identifying region-specific search phrases.
https://digitalchannel.com.au/wp-content/uploads/2023/08/32123-scaled.jpg
1707
2560
mia
http://digitalchannel.com.au/wp-content/uploads/2020/12/201122.1.1.0_logo_Digital-Channel-01-300x114.png
mia
2023-08-30 04:44:04
2023-08-30 04:44:08
How to identify keywords and search phrases suitable for the NSW region?