Is it ok to have Multiple H1 Tags on the same page?
For more than ten years, multiple H1 tags have been a contentious topic in the SEO community. Having several H-1 tags has long been seen to be a certain method to lower your ranking potential.
But what is Google's opinion on the subject? After more than enough speculation, Google's John Mueller provided a definitive response at a YouTube Ask Google Webmasters Q&A session.
"Can we have a clear answer to the question how to handle heading and accessibility? I see a lot of multiple h1 (all but one are visually hidden_ out there in the whole web. Everybody treats it different. And stuff like the tag/. "
John Mueller claims that even though many websites do not make use of structured headings, the information they convey may be just as significant as the websites do. This indicates that Google will not penalize a website for bad formatting or formatting that deviates from industry standards. In essence, Google claims that excluding quality information from their search engine results based on formatting would be negligent.
When asked, Mueller responded that as long as the headers are beneficial and make sense in the context of the page, it doesn't matter how many 1 or 100 h! tags are used on a website. Mueller emphasized that it is crucial to keep the user in mind and make choices that would make their on-site time as logical and satisfying as possible. Rather than become bogged down in the specifics of SEO best practices, it is preferable to optimize the website for the user.
When it comes to tags, Google advised you to "imagine you're drafting an outline… pick where to utilize header tags appropriately after giving some thought to the key points and sub-points of the text on the page.
So the question is, How Many H-Tags Can We Use on a single page?
Mueller's advice is clear: when creating your H-tags, take the user's intent into consideration. You can be headed in the wrong direction if they don't line up with user expectations or a reasonable on-site user experience. Your h-tags won't likely make sense to search engines if they don't make sense to your users.
Contrary to what many people in the SEO industry think, there is no strict guideline for how an h-tag should be used on a web page.
Generally speaking, we continue to advise using one H1 tag to refer to the page's top line topic, followed by multiple H2 and H3 tags to denote subheadings and distinct concerns within those subheadings.
If your post covers a wide range of topics and therefore requires more than one H-1, you may want to reconsider how your information is organized. Typically, we concentrate on one subject each web page. Therefore, as it would not make sense within the context of this post, we will not discuss SEO statistics or best practices for meta descriptions on this page.
Make sure that the H1 tags you chose to use reflect the most crucial information on the page if you wish to use more than one to show the themes covered on your website. When users come across a new H1 on your website, they should be aware that the topic has changed. Use an H2 or H3 element to show a hierarchy of relevance if the heading is related to the text that came before it.
What's Next?
Don't start dissecting already-effective old or existing articles. It is not necessary to alter an article if it already has a high Google ranking and receives a sizable volume of organic traffic.
On the other hand, it makes sense to create some restrictions that are simple for everyone creating content on the website to follow if you are in the middle of a content audit or defining ground rules for a new website.
Consistency is key; the easier it is for readers and Google to understand the significance of your headings, the more consistently you may use H-tags on your page.
What we do
Digital Channel is a local SEO company in Sydney that offers comprehensive SEO services to local companies. With a combined 30+ years of experience in web design and SEO, we believe in working directly with our clients rather than using so-called account managers.
North Sydney, Chatswood, North Shore, Western Sydney, Parramatta, Blue Mountains, Castle Hill, Northern Beaches and all other nearby locations are included in our SEO service areas.
In addition, Digital Channel focuses on SEO and web design for a variety of businesses, including restaurant and café, dental care, physiotherapy, and more.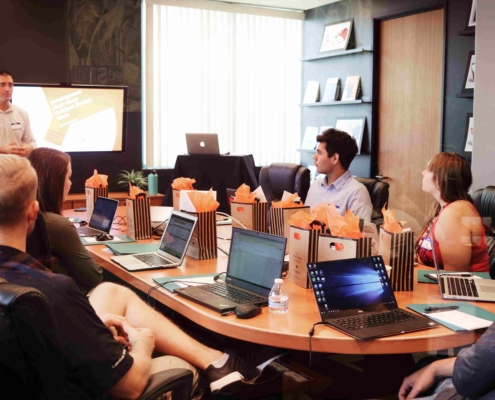 Uncover the significance of mobile responsiveness in today's digital realm. Explore methodologies to assess your website's mobile-friendliness and gain actionable insights to ensure your digital presence thrives in the mobile-first era.
https://digitalchannel.com.au/wp-content/uploads/2023/08/aaa-scaled.jpg
1707
2560
mia
http://digitalchannel.com.au/wp-content/uploads/2020/12/201122.1.1.0_logo_Digital-Channel-01-300x114.png
mia
2023-08-30 04:57:02
2023-08-30 04:57:05
How do I know if my website is mobile responsive?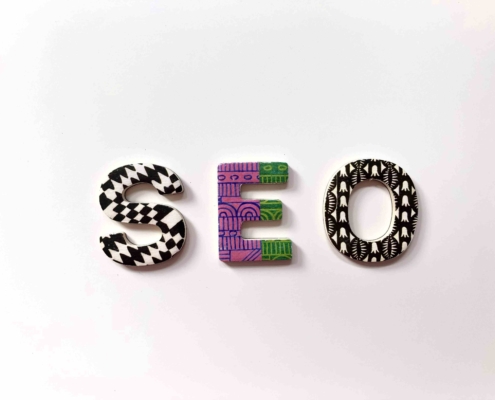 Discover the art of tracking and analyzing SEO results for enduring success in the digital realm. Dive into the significance of long-term analysis, uncover strategies for effective tracking, and gain actionable insights to refine your strategies over time.
https://digitalchannel.com.au/wp-content/uploads/2023/08/555-scaled.jpg
1920
2560
mia
http://digitalchannel.com.au/wp-content/uploads/2020/12/201122.1.1.0_logo_Digital-Channel-01-300x114.png
mia
2023-08-30 04:50:44
2023-08-30 04:50:49
How to track and analyze SEO results in the long run?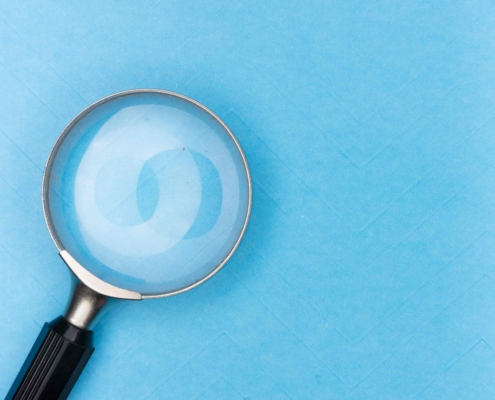 Uncover the essence of targeted keywords for New South Wales (NSW), Australia. Learn how to resonate with the local audience by identifying region-specific search phrases.
https://digitalchannel.com.au/wp-content/uploads/2023/08/32123-scaled.jpg
1707
2560
mia
http://digitalchannel.com.au/wp-content/uploads/2020/12/201122.1.1.0_logo_Digital-Channel-01-300x114.png
mia
2023-08-30 04:44:04
2023-08-30 04:44:08
How to identify keywords and search phrases suitable for the NSW region?