We often get asked whether SEO is still effective in 2021, and every time, we give the same answer, yes absolutely. While it has never been an exact science, more than 200 variable elements are part of an effective SEO campaign. It's on the specialist professionals in Search Engine Optimisation who understand these elements and successful increase organic visibility in search engines, notably Google in the Australian market.
SEO is more important than ever, especially as we navigate a pandemic in its varying stages where many consumers interact online rather than in person. It continues to improve website visibility and, unlike other tools, works continually even when a campaign isn't active.
Our Sydney based SEO specialists have worked with many businesses and help them flourish with the use of SEO services. This has ranged from small business to large e-commerce campaigns. We have seen first hand how effective Search Engine Optimisation is for different business types.
SEO: What is it?
Search Engine Optimisation is the process of enhancing organic visibility by optimising on and off-site elements of your website. Four pillars are essential for an effective campaign and include:
Technical
On-Site SEO
Off-Site SEO
Content Marketing
To understand this further, what it means is that search engine rank and sort content based on many individual factors. Professionals in this area understand how to optimise your web pages according to the key determinants. By improving the four components, your visibility can be boosted along with your keyword rankings if done by someone who is well versed in this area, like our specialised team.
Is Every Business Right for Search Engine Optimisation
While SEO may initially seem right for every business, this is not the case for everyone. We understand that they want to improve and make their pages visible and ranking high; however, there are a few reasons why this isn't always viable, as you will discover below:
The market doesn't necessitate SEO
This form of making your site visible only works if consumers are looking for your services or products. If you have come up with a ground breaking idea that is not familiar, you will not get valuable leads. This is when some businesses combine Ads and SEO in the marketing campaign to create an interest and a high ranking.
Budget Vs. Expectation
The reality is ranking for competitive keywords is complex. Our professional team comprises various technical professionals who specialise in Search Engine Optimisation, content writing, and web development. The level of experience that is required comes at a cost and isn't cheap. Sure, you may see some cheap offers in some places; however, you will find it isn't done effectively or correctively.
When done at a level that our agency offers, the revenue derived from a successful campaign will far outweigh any investment you put into it.
When clients come to us with shoestring budgets that are unrealistic for what they require, we are upfront and tell them before going any further because we don't believe in delivering empty promises.
Lack of understanding about the process
It is vital to understand that SEO isn't just a quick fix for your website, and then you're done with it. Your website needs to improve over time to remain visible. It is an ongoing investment that requires the time and attention of our professional SEO specialists.  If you don't feel like you can commit long-term to this strategy, then it's recommended you wait until your business is in a better position to reach long-term goals.
SEO Success: What Does it Look Like?
An increase in Key Performance Indicators (KPI's) defines the success of Search Engine Optimisation. The KPI's that matter the most will be different for every business, but some are based around the following:
More leads
More and steady sales
Improved keyword rankings
Improved brand awareness
Organic website traffic increased
Business efficiency is improved
Increasement in enquiries
Decrease in the cost per customer acquisition
We always plan what success will look like before taking a client on so they have a clear understanding of what to expect. We also take the time to understand what it is you wish to achieve and what they expect this to look like.
Does SEO Really Work for Business in 2021?
As you can see throughout this piece, while there are various factors to consider, Search Engine Optimisation does work. It continues to the most effective ways for your business to grow organically. Although visibility is a complicated process and can require significant work, the right team will assist you with the process.
We welcome you to ask us whether your business is suitable for optimisation and how our specialists can help you through each step of the process. With many factors at play, using an agency with experience will help elevate your business forward.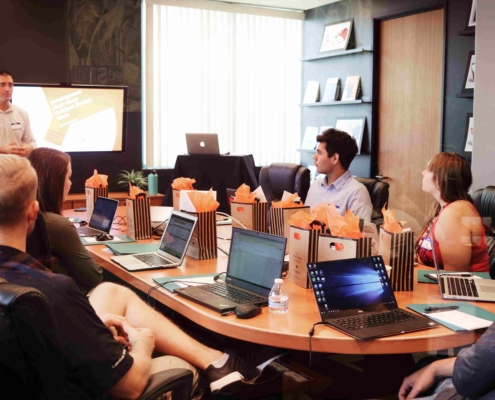 Uncover the significance of mobile responsiveness in today's digital realm. Explore methodologies to assess your website's mobile-friendliness and gain actionable insights to ensure your digital presence thrives in the mobile-first era.
https://digitalchannel.com.au/wp-content/uploads/2023/08/aaa-scaled.jpg
1707
2560
mia
http://digitalchannel.com.au/wp-content/uploads/2020/12/201122.1.1.0_logo_Digital-Channel-01-300x114.png
mia
2023-08-30 04:57:02
2023-08-30 04:57:05
How do I know if my website is mobile responsive?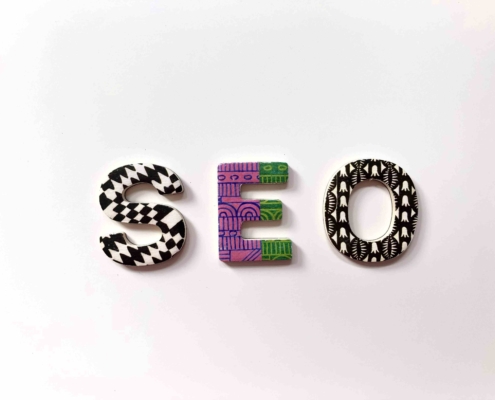 Discover the art of tracking and analyzing SEO results for enduring success in the digital realm. Dive into the significance of long-term analysis, uncover strategies for effective tracking, and gain actionable insights to refine your strategies over time.
https://digitalchannel.com.au/wp-content/uploads/2023/08/555-scaled.jpg
1920
2560
mia
http://digitalchannel.com.au/wp-content/uploads/2020/12/201122.1.1.0_logo_Digital-Channel-01-300x114.png
mia
2023-08-30 04:50:44
2023-08-30 04:50:49
How to track and analyze SEO results in the long run?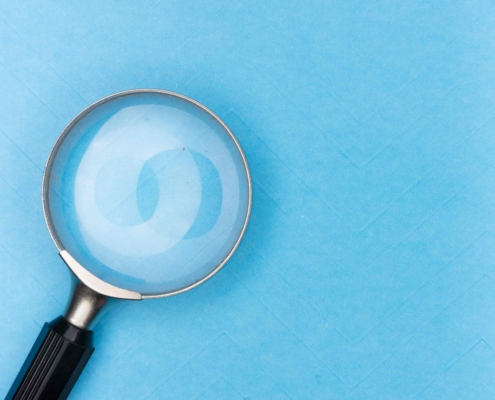 Uncover the essence of targeted keywords for New South Wales (NSW), Australia. Learn how to resonate with the local audience by identifying region-specific search phrases.
https://digitalchannel.com.au/wp-content/uploads/2023/08/32123-scaled.jpg
1707
2560
mia
http://digitalchannel.com.au/wp-content/uploads/2020/12/201122.1.1.0_logo_Digital-Channel-01-300x114.png
mia
2023-08-30 04:44:04
2023-08-30 04:44:08
How to identify keywords and search phrases suitable for the NSW region?