Search engines like Google uses bots to crawl your website and index its content, so it can be found through their search engines.
In Google search console,  if a web page shows "Crawled – Currently Not Indexed," it means Google has crawled a web page but decided not to include it in its index. Thus, this web page will not show up in the real search results – even if it's an amazing website that would potentially benefit thousands of people worldwide.
This article will discuss what crawlers are, how they work and how you can troubleshoot problems with your site's crawling and indexing process.

What is crawled, but not indexed?
When a search engine takes notice of your website and begins to store information about it, that's called being crawled. When everything's going right, your site is added to a web crawler's master index, or catalog. However, sometimes you may find that even though your site has been crawled by a search engine such as Google, it has not been added to their search index yet.
In other words, although one (or more) of those major search engines have visited your site at least once, they have not indexed it yet. This can lead to confusion among users who will try using keywords related to your business on Google only to get zero results from your business's webpage.
Why does it happen?
One of several problems can cause a page not to be indexed by Google. The most common root cause is when a page hasn't been linked to from another website.
Google would often only index pages that have been linked from other sites, so your domain needs links from external sites before it will show up in search results.
However, it may take some time for those links to be established, which is why some new domains take weeks before they are indexed by Google.
What are the symptoms?
One or all of your website pages are crawled, but not indexed. This will be reflected in Google Search Console. Crawling is how search engines explore a website, indexing is how they store information on it. The two are related, but distinct processes that are handled by different search engine crawlers. Both processes use URLs as an identifier of a page (or resource).
If you see these symptoms for one or more URLs then you should troubleshoot those individual pages before proceeding. A non-indexed site means that Googlebot cannot access a given URL; crawling is only part of what Googlebot does.
What can you do about it?
The following are some of the most frequent web pages whose status is Crawled – Currently Not Indexed:
Blog category pages
Blog tag pages
Privacy policy pages
Here are some steps you may take to address and resolve Crawled – Currently Not Indexed status if you have been impacted and your page does not fit into one of the categories above:
Enhance the quality of your material by making sure it's original, current, pertinent, and offers users actual value. Content that Google believes will be useful to people is significantly more likely to get indexed.
Link building: Few things convey authority and significance as effectively as a few high-quality backlinks. Creating link worthy content is an excellent strategy to make sure your website is crawled and indexed by Google since high-quality content draws high-quality backlinks from external websites
Add internal links — If a page has been removed from indexing, adding internal links from other existing pages will prompt Google to scan the page again and recognize its context and significance. To increase the likelihood that Google will crawl and index a page, locate relevant landing pages, menus, or blog posts where you may link to the target page.
Make sure your non-indexed page doesn't have repetitive content against other pages.
Also, as part of your ongoing site maintenance, you should be checking in with Google Webmaster Tools at least once a month. It's super easy to set up (and it's free) and will allow you to see if anything on your site is generating a crawler error.
If something is causing an error, fix it as soon as possible. If there are multiple issues, work on one thing at a time and make sure all errors are fixed before moving on.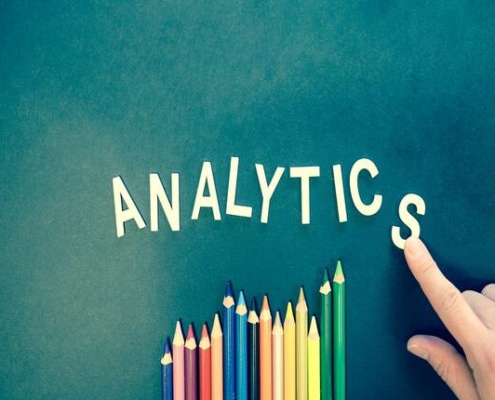 It's important that the SEO tools provide reports on how you and your competitor perform. This article introduced the most popular SEO tools in the market
https://digitalchannel.com.au/wp-content/uploads/2022/07/pexels-timur-saglambilek-185576-1-2.jpg
430
640
admin
http://digitalchannel.com.au/wp-content/uploads/2020/12/201122.1.1.0_logo_Digital-Channel-01-300x114.png
admin
2022-07-11 07:15:04
2022-07-11 12:52:43
The most popular SEO tools in the market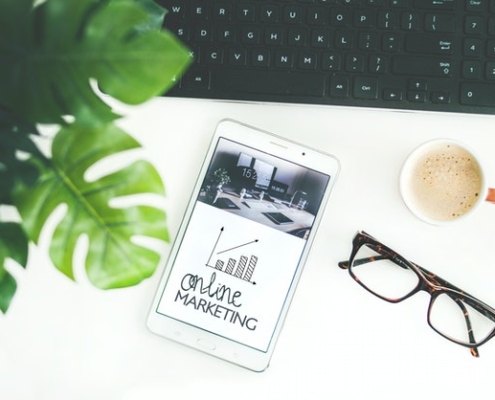 Search intent has been an important topic in SEO for many years. This article will explain what its role in SEO.
https://digitalchannel.com.au/wp-content/uploads/2022/07/pexels-dominika-roseclay-905163.jpg
418
640
admin
http://digitalchannel.com.au/wp-content/uploads/2020/12/201122.1.1.0_logo_Digital-Channel-01-300x114.png
admin
2022-07-11 06:34:36
2022-07-11 12:28:31
WHAT IS SEARCH INTENT IN SEO?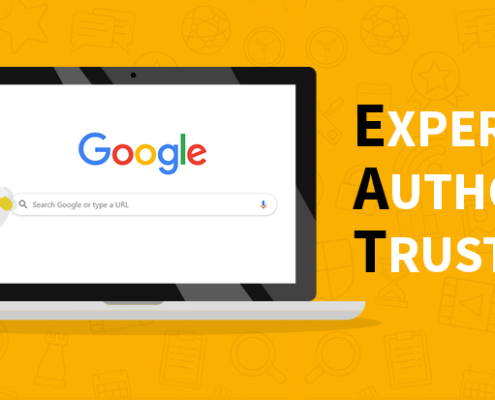 E-A-T is one of the metrics used by Google to judge the quality of a page. This article delives more insights on how E-A-T impacts SEO
https://digitalchannel.com.au/wp-content/uploads/2022/07/image1.jpg
413
848
admin
http://digitalchannel.com.au/wp-content/uploads/2020/12/201122.1.1.0_logo_Digital-Channel-01-300x114.png
admin
2022-07-11 06:26:19
2022-07-11 12:29:25
WHAT IS E-A-T IN GOOGLE: HOW DOES IT IMPACT SEO