With over 400 million monthly users, Pinterest is now a major source of traffic for blog and one of the top social media platforms for businesses, and it's easy to see why.
Some of the most popular brands are using Pinterest to reach new audiences, engage with existing customers, and generate leads and businesses — all without spending a dime on advertising. But some companies get ahead of themselves and make big mistakes that hurt their Pinterest marketing efforts (and their business in general).
Don't make these mistakes. Check out this ultimate guide to Pinterest SEO, so you can pin away to your heart's content while gaining maximum amount of exposure in front of your target audience.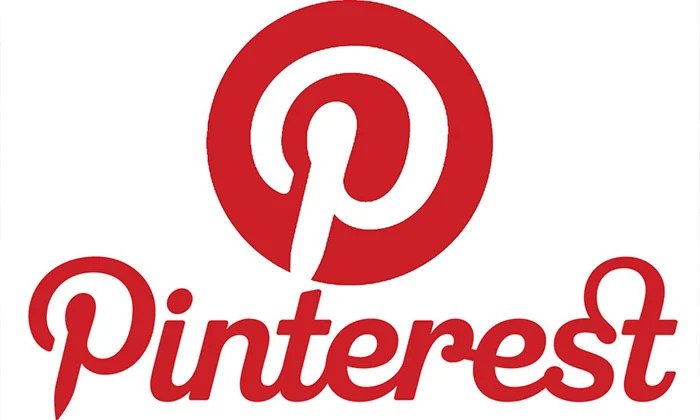 Understanding how Pinterest works
Pinterest is a social network or platform as well as a search engine. On Pinterest, people don't seek out social interaction. They don't want to like and comment on each other's selfies and clothing. Instead, they are looking for photos, information, inspiration, and ideas.
Similar to a search engine, Pinterest enables users to discover photo blogs, videos, products, and images that are pertinent and keyword-rich.
Create A Business Account
If you're serious about marketing your business on Pinterest, you need to create a business account. A business account gives you access to features that aren't available on a personal account, like analytics and rich pins. Plus, it helps you look more professional and credible to potential customers.
Here's a guide on creating a Pinterest business account.
Establish Authoritative Boards
Just like Google, Pinterest ranks pins and boards based on quality and relevancy. So, if you want your pins to be seen by more people, you need to create high-quality boards that are relevant to your niche. Here's how:
Do your research. Before you create a board, take some time to learn about the topic and what other people are doing in that space. This will help you understand what kind of content is popular and what type of boards are successful.
Find the right keywords. Keywords are important for both pins and boards. When you're creating a board, be sure to include relevant keywords in the title and description so that people can find it easily.
Make it visually appealing.
Additionally, having many Pinterest boards increases the likelihood that customers will see your company's pins. Quality content is the number one factor for a successful Pinterest SEO strategy.
Create and pin quality content
Make sure your pins are high-quality, visually appealing, and informative. The ideal pin size is 1,000 px by 1,500 px (a ratio of 2:3).
Other SEO-friendly pin ideas include using catchy headlines like "10 Places to Travel in Australia " and using eye-catching colors. Avoid choosing the horizontal dimensions when uploading videos. The ideal video aspect ratios are 1:1, 9:16, 4:5, and 2:3.
In addition, be sure to pin original content from your website or blog to drive traffic back to your site. And don't forget to include keywords in your descriptions to help your pins get found in search.
Also, you have to pay attention to the descriptions of the pins. Users can get a preview of your post's content from a solid description, which helps them decide whether or not to click on your website.
Relevant keywords and user-friendly links to the post's featured material can be included in the descriptions. Use thorough descriptions so that Pinterest can find and show your content when pertinent searches are made.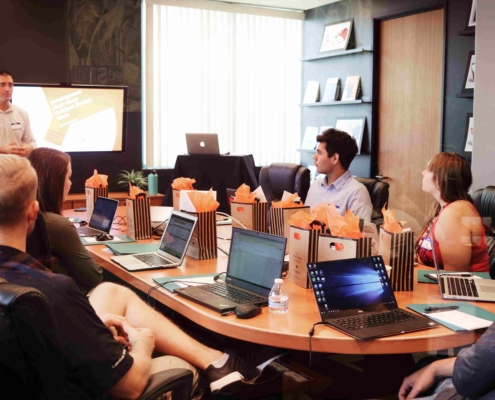 Uncover the significance of mobile responsiveness in today's digital realm. Explore methodologies to assess your website's mobile-friendliness and gain actionable insights to ensure your digital presence thrives in the mobile-first era.
https://digitalchannel.com.au/wp-content/uploads/2023/08/aaa-scaled.jpg
1707
2560
mia
http://digitalchannel.com.au/wp-content/uploads/2020/12/201122.1.1.0_logo_Digital-Channel-01-300x114.png
mia
2023-08-30 04:57:02
2023-08-30 04:57:05
How do I know if my website is mobile responsive?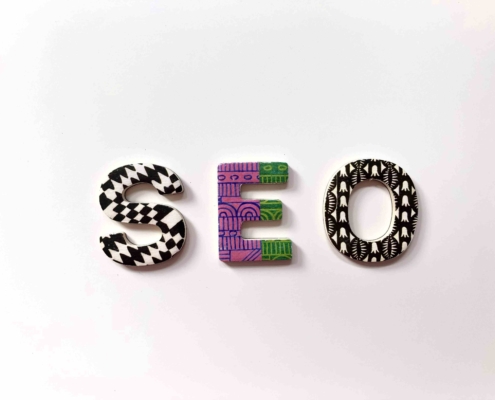 Discover the art of tracking and analyzing SEO results for enduring success in the digital realm. Dive into the significance of long-term analysis, uncover strategies for effective tracking, and gain actionable insights to refine your strategies over time.
https://digitalchannel.com.au/wp-content/uploads/2023/08/555-scaled.jpg
1920
2560
mia
http://digitalchannel.com.au/wp-content/uploads/2020/12/201122.1.1.0_logo_Digital-Channel-01-300x114.png
mia
2023-08-30 04:50:44
2023-08-30 04:50:49
How to track and analyze SEO results in the long run?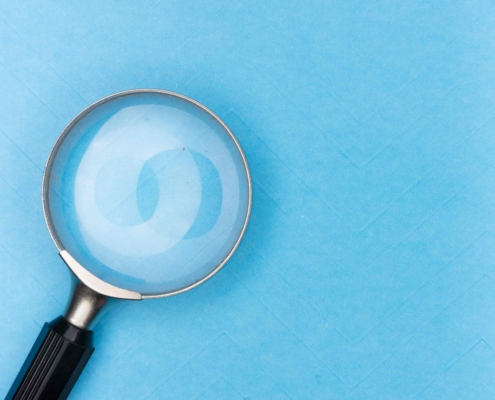 Uncover the essence of targeted keywords for New South Wales (NSW), Australia. Learn how to resonate with the local audience by identifying region-specific search phrases.
https://digitalchannel.com.au/wp-content/uploads/2023/08/32123-scaled.jpg
1707
2560
mia
http://digitalchannel.com.au/wp-content/uploads/2020/12/201122.1.1.0_logo_Digital-Channel-01-300x114.png
mia
2023-08-30 04:44:04
2023-08-30 04:44:08
How to identify keywords and search phrases suitable for the NSW region?