A Guide to SEO Costs
The cost of SEO is quite the conversational piece among those considering this marketing strategy. We will share with you what paying for SEO looks like and why it can seem expensive. You must understand that the answer isn't simple or even straightforward. You can read more specific SEO cost guide in Australia here.
Why Must SEO Be Paid For?
The reality is, you cannot just build a new website or update a current one and wait for the leads to come in; it's entirely fruitless. You can have all the right information, but the tough gig is getting consumers to first come to your site. You will have many competitors wanting to gain the same results, so how do you get customers to your website?
The answer, SEO (Search Engine Optimisation), the act of improving your website and helping it rank better in search engine results. You want to be on the coveted first page of a search page because 51% of all organic traffic comes from those results. SEO works to put your website in front of the consumer at the right time.
This is nothing new but has been a learning experience for much time through trying to understand how Google's algorithms work to benefit website traffic.
It's an Investment
SEO isn't expensive, particularly compared to other marketing methods such as paid advertising. When you look closer at it, SEO is the most cost-effective strategy for a business and provides the highest return of investment.
When a business looks at the initial costs, they aren't considering the potential return on the investment. However, once it's looked at as a long-term business investment, it becomes more about what you are willing to invest in your business. Investing a small amount means you must expect minimal results, and we know that cheap SEO is never good SEO.
Why is SEO so Costly?
What is often not understood is that when you pay for SEO, you pay for specialists to tailor an organic campaign for your business. To increase the visibility of your website, good SEO relies on:
Skill
Experience
Regular upkeep
Maintenance
Most tasks are complex and require an experienced professional to ensure that it is done right to get you the best results. It is no different than choosing an expert to fix your car over someone who has less success rate at a lower price. Likewise, SEO is no different; you want the expert to do the job because you know it will be done right.
SEO is set at the price it is because:
It's a long-term strategy that takes vision and time – Can run anywhere between 6-12 months, and the benefits will continue long after the campaign. Improving visibility takes time, work and vision.
Takes a lot of work, resources and strategies – Most campaigns take a lot of work initially. The SEO expert will be researching, adapting, learning and adjusting to varying elements of your website. They need to keep ahead of algorithm changes and continually adapt.
It takes experience and skill – Reputable agencies will have experienced and specialised staff. SEO is complicated, and those who don't know about it will struggle to achieve results. These agencies team have spent a lot of time researching, learning, and adapting to achieve tangible results.
The Perspective of SEO Costs
When it comes to SEO, it is designed to deliver leads that are long-lasting, traffic, sales and enquiries for businesses with an online presence. Looking at costs, the term expensive is relative. While some companies may describe $1,000 a month as expensive, however to others, 10,000 is a reasonable cost. It all comes down to what the owner expects for the SEO campaign.
Businesses who understand the value of SEO are willing to commit more time and money to SEO. Those that are not informed are wondering why it is costly. Although online services have been around for a while, people struggle to grapple with the concept of SEO costs because it is an online service. Once an understanding of the concept is realised by a business, they will understand how important it actually is.
Consider Your Business Needs
Your website is created to gain traffic to your pages and make money, whether online or in a physical store. If you aren't visible to consumers, then what is the point of having a webpage?
This is why SEO is a fundamental element for businesses in 2021 and moving forward. Its role is to ensure your website is found by the right consumers at the right time. You may need to rethink your business priorities if you think you cannot invest in your business in this way.
Once you have had a clear understanding of what SEO really does for your brand, it doesn't really seem so expensive after all. Working with a reputable SEO expert, your business will soon see the benefits of visibility and increased organic traffic. If you want to know more about what SEO can do for your business, contact our experienced team, and we will work with you to increase the visibility and success of your website.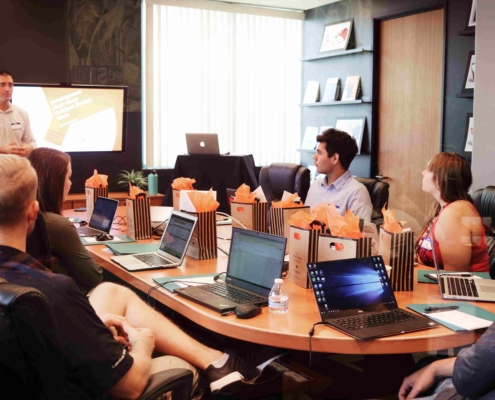 Uncover the significance of mobile responsiveness in today's digital realm. Explore methodologies to assess your website's mobile-friendliness and gain actionable insights to ensure your digital presence thrives in the mobile-first era.
https://digitalchannel.com.au/wp-content/uploads/2023/08/aaa-scaled.jpg
1707
2560
mia
http://digitalchannel.com.au/wp-content/uploads/2020/12/201122.1.1.0_logo_Digital-Channel-01-300x114.png
mia
2023-08-30 04:57:02
2023-08-30 04:57:05
How do I know if my website is mobile responsive?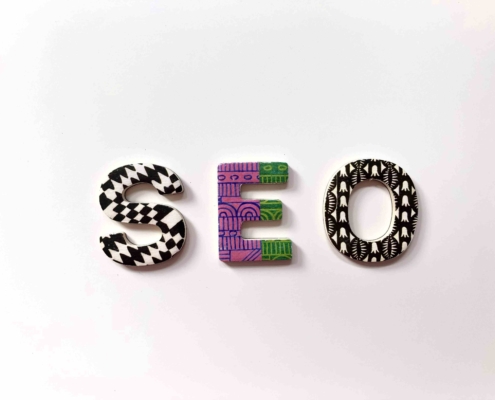 Discover the art of tracking and analyzing SEO results for enduring success in the digital realm. Dive into the significance of long-term analysis, uncover strategies for effective tracking, and gain actionable insights to refine your strategies over time.
https://digitalchannel.com.au/wp-content/uploads/2023/08/555-scaled.jpg
1920
2560
mia
http://digitalchannel.com.au/wp-content/uploads/2020/12/201122.1.1.0_logo_Digital-Channel-01-300x114.png
mia
2023-08-30 04:50:44
2023-08-30 04:50:49
How to track and analyze SEO results in the long run?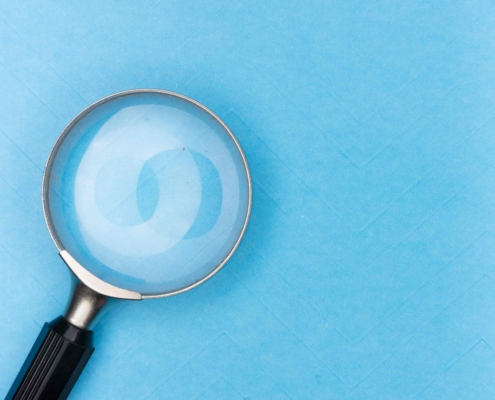 Uncover the essence of targeted keywords for New South Wales (NSW), Australia. Learn how to resonate with the local audience by identifying region-specific search phrases.
https://digitalchannel.com.au/wp-content/uploads/2023/08/32123-scaled.jpg
1707
2560
mia
http://digitalchannel.com.au/wp-content/uploads/2020/12/201122.1.1.0_logo_Digital-Channel-01-300x114.png
mia
2023-08-30 04:44:04
2023-08-30 04:44:08
How to identify keywords and search phrases suitable for the NSW region?